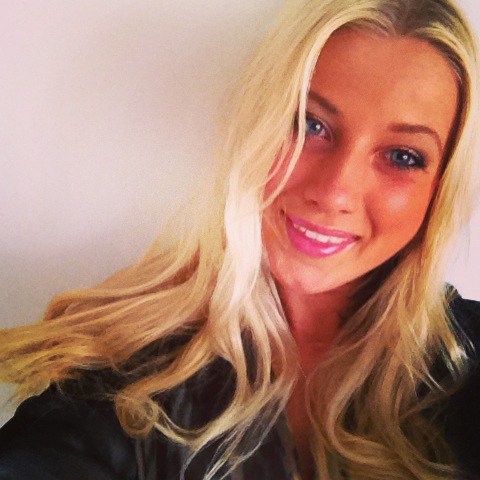 Tänkte bara ge er en snabb liten update på vad som händer i Australien just nu. Nytt år, nya möjligheter. Jag jobbar rätt mycket nu då Januari är den hektiskaste månaden på Caféet jag jobbar eftersom att det är semestertider och så här down under just nu. När jag inte jobbar så hänger vi mycket på beachen, det blir en hel del utgångar och ska försöka planera in en road-trip eller utflykt med våra room-mates snart också.
Linnea och jag håller även på att planera in en ABC-fest (Anything But Clothes) här hemma då vi lärt känna en del locals här i Avoca nu vilket är så kul. Nu har vi faktiskt egna kompisar också. Så glada haha. Annars så ska jag ju till Hawaii i slutet av Januari med Maddy och sen när jag kommer hem så kommer min bästis Moa och hälsar på i tre veckor. Så taggad!! Ska därför planera in en resa upp till Byron Bay runt februari där har vi tänkt.
Just det, hade ju bara tänkt stanna i Avoca till i slutet av januari men jag tror vi kommer bli kvar här resten av livet. Hur ska vi någonsin kunna lämna våra kära roomies? Både jag och Linnea börjar nästan gråta när vi tänker på hur ett hejdå skulle kunna se ut.
// Just wanted to give you guys a quick update about life in Australia. New year, new opportunities. I'm working a lot right now since January is the busiest month of the year for my café because it's school holidays right now. And when I am not working I am usually on the beach or just go out with my friends.
Linnea and I are also planning an ABC-party which means Anything But Clothes since we actually start to getting to know a few locals here now which is so much fun. And then I am going to Hawaii in the end on January with Maddy and after that when we get back home my best friend Moa will come visit. I am so, so, so excited for that and we have to go to Byron Bay or something when she get's her ass over here. How awesome will that be?
And yes, totally forgot. We will probs stay in Avoca the whole time we're here. I mean how are we ever gonna say goodbye to our room-mates??? We're like family now. //