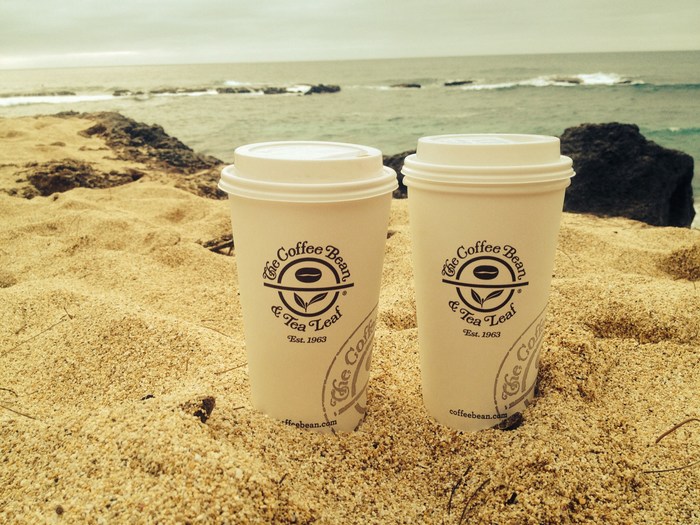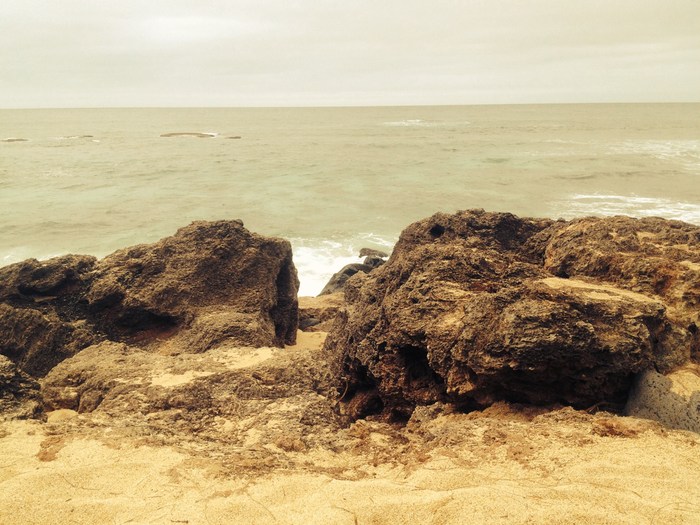 Eftersom att det regnat och varit kallt uppe i North Shore de dagarna vi varit här så har vi inte gjort så mycket mer än hängt på Coffee Bean och ätit Teriyaki Chicken Sandwiches på Sharks Cove Grill. Mötte upp några grabbar från Peru igårkväll dock och följde med hem till dem. Kvällen slutade med öl och spanska i en träningslokal/ gymnastiksal som de hade brevid huset.
Nu är vi tillbaka i Waikiki och på Lotus Hotell igen för en heldag med bara shopping och god mat. Victoria Secret har fått in sin vårkollektion så lär spendera några timmar och hundralappar där. Vi åker ju tyvärr hem till Australien imorgon igen…. Vill stanna här föralltid.. Men men, jag ska inte klaga. Australien i mitt hjärta hallå. Second home. Hörs!
// Since it has been heaps cold and raining in North Shore we have just been haning in the Coffee shop and at the Sharks Cove grill eating the last couple of days. Met some boys from Peru last night but and hung out with them at their house. The night ended at some sort of work out room/ local they had next to their house, drinking beers and talking spanish.
We're now back in Waikiki and at Lotus hotel again. And since it's our last day we're just gonna shop until we drop. Victoria's Secret springcollection is in the stores babes which means that we girls will spend hours and some money there tonight for sure haha. I don't wanna go back home to Australia. But I shouldn't complain. Aussie in my heart but. Xxxx //