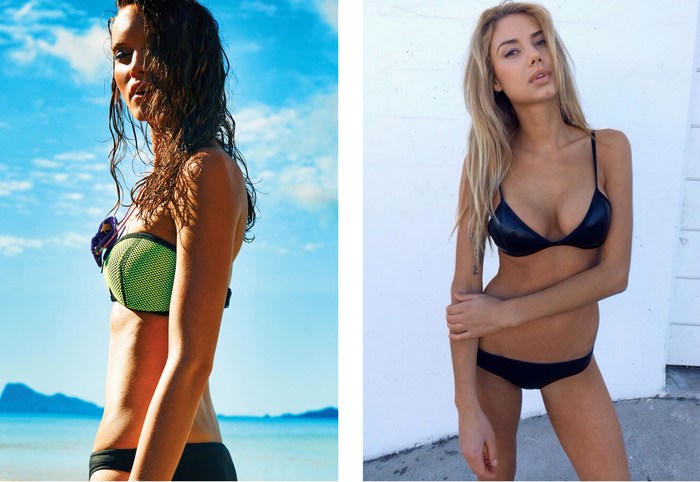 TRIANGLSWIMWEAR – Ni alla känner ju säkert till det här märket och den här hemsidan men deras bikinis är ju så förbannat snygga. Blir dock jäkligt irriterad på att den måste förvaras platt och fint, jag menar, det är en bikini!!!! Men ja, ska man vara fin får man lida pin. Kan ju berätta att min ligger i skafferiet här hemma i Avoca.
// I'm sure you all know the triangl swim wears but I just have to tell you about them anyway because I love them. What makes me a bit annoyed about them but is that you have to store your bikini flat but hey, it's worth it //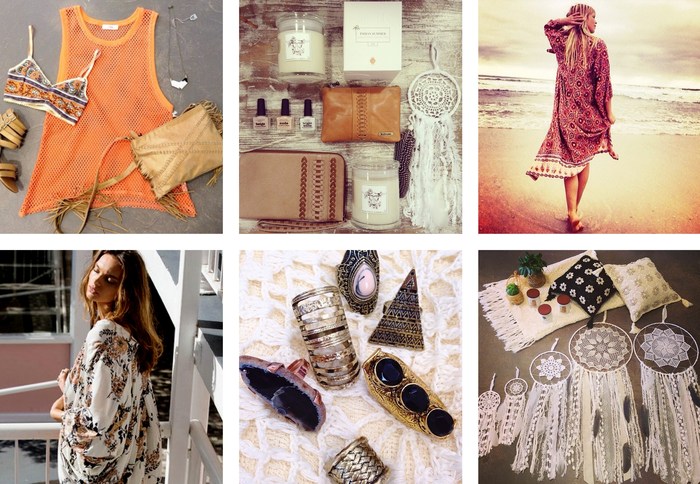 WHITE BOHEMIAN – Har blivit helt förälskad och tokig i kläder och speciellt klänningar som är bohemiskt inspirerande och gypsy. Deras Instagram är så förbannat inspirerande också. Den heter @whitebohemian.
// I just love clothing pieces that are a bit gypsy and bohemian. And this website have some amazing pieces. Their Instagram is so inspiring as well. It's called @whitebohemian, you should check it out //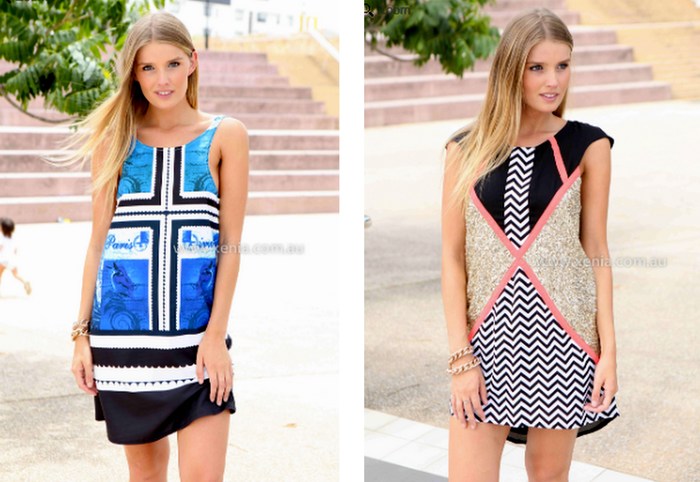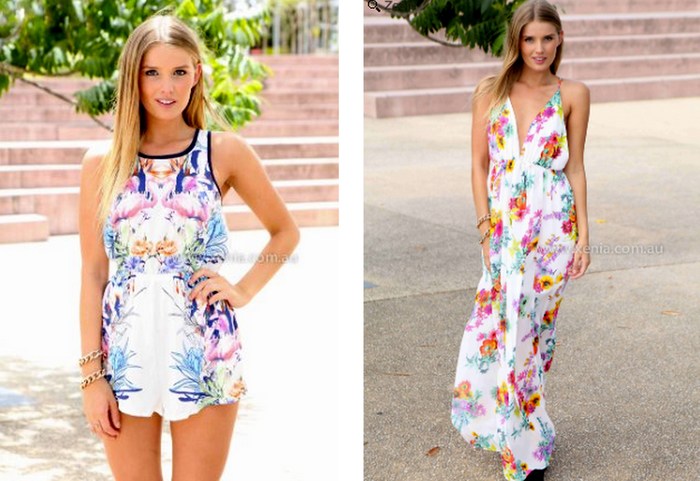 XENIA – Den här webbshopen har verkligen så mycket fina klänningar och jumpsuits.
Priserna ligger runt 50 dollar och jag vill köpa allt på hemsidan.
// This webbshop has so many lovely dresses and jumpsuits.
Seriously are you looking for a dress or a jumpsuit, check this one out //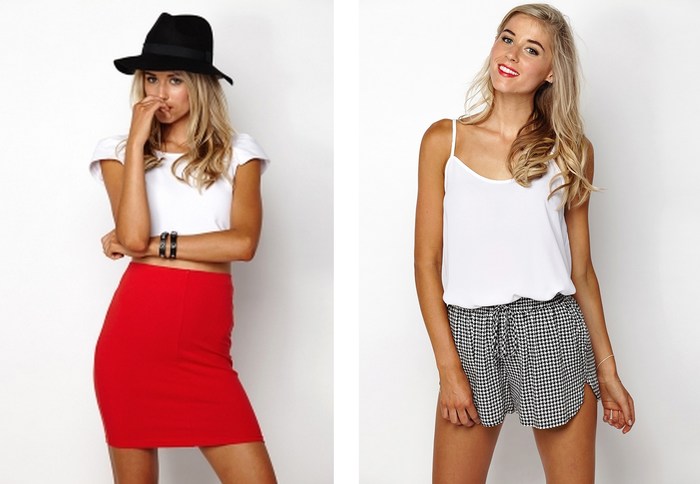 SUPRÉ – Maddy hatar den här butiken och vägrar alltid gå in till den när vi är ute och shoppar. Men jag tycker den är rätt najs för basplagg och så då det är billigt och finns en del godbitar. Och även Maddy har ju faktiskt köpt en och en annan topp på Supré kan jag ju erkänna hehe.
// Maddy hate this store and refuse to go in to it when we go shopping. But I think it's pretty alright. You can find good basic clothing in there and even Maddy have actually bought stuff there haha //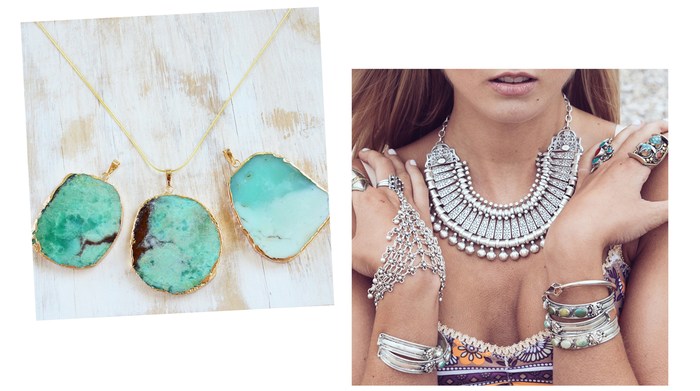 SHANTIQUE DESIGNS – Den här tjejens smycken är så himla fina. Jag ÄLSKAR dem. Speciellt de blå och turkosa halsbanden hon har, dom är helt fantastiska. Have a look, you will love it.
// This girls just have some amazing jewelry. I love them. Especially the blue and turquoise pieces. They are just absolutely amazing. Have a look, you will love it //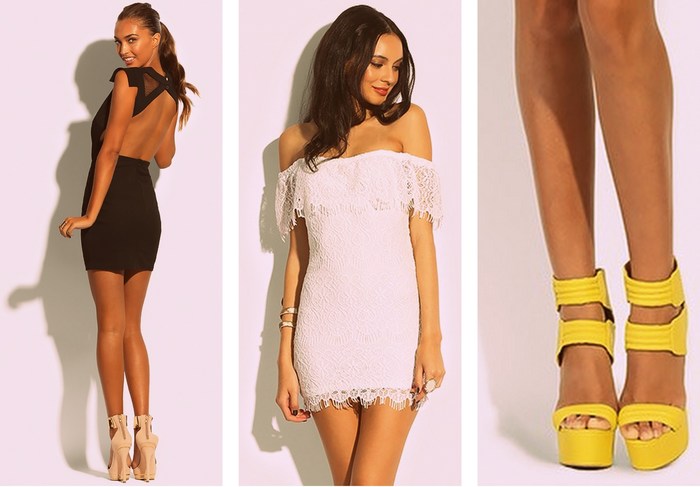 LUCY IN SKY – En webbshop jag blev introducerad till idag som jag såg har massa fina klänningar och skor och kläder. Älskar den här sidan och speciellt de gula klackarna till höger.
// A webbshop I got introduced to today that has heaps of nice clothing. 
I love this site and the yellow heels //