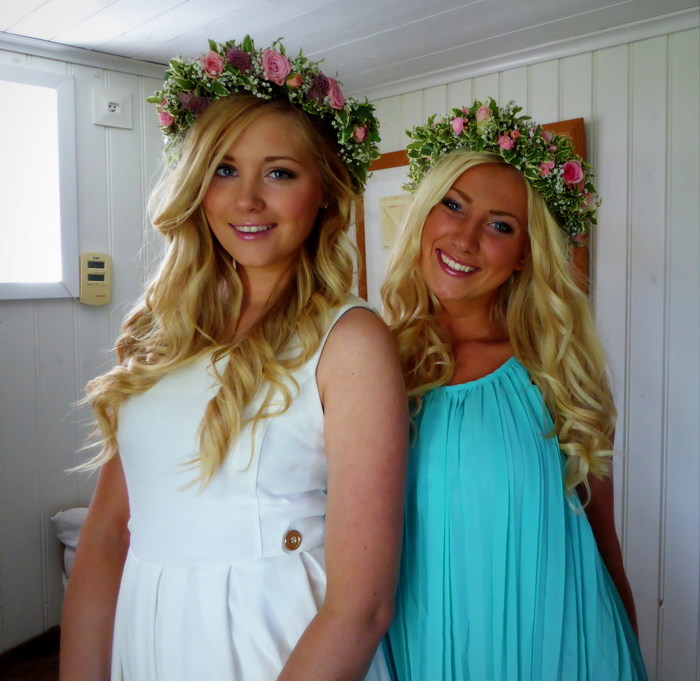 Förlåt men hann verkligen inte blogga igår så får önska er en glad midsommardag och hoppas att ni hade en fantastisk midsommar igår. Min midsommar har varit världens bästa. Garanterat det bästa midsommarfirandet jag har haft så det är verkligen jättekul. Vi hörs sen med massvis med bilder ifrån gårdagen. Kram på er finisar!
P.S. Min klänning jag hade på mig köpte jag HÄR.
// Sorry but I couldn't find time to do a post yesterday so I have to wish you a lovely midsummeraday instead. I hope you all had a good time yesterday because I sure did. It was so much fun. Easily the best midsummer celebration I've ever had. I'll update you with heaps of more pictures from yesterday later. Until then, take care.
P.S. My dress is from HERE //