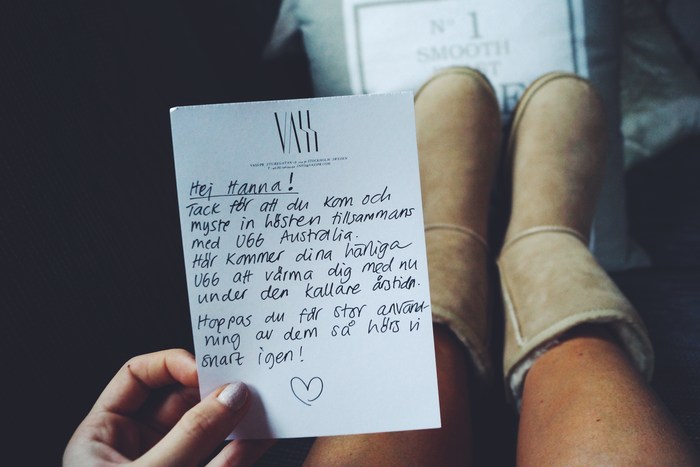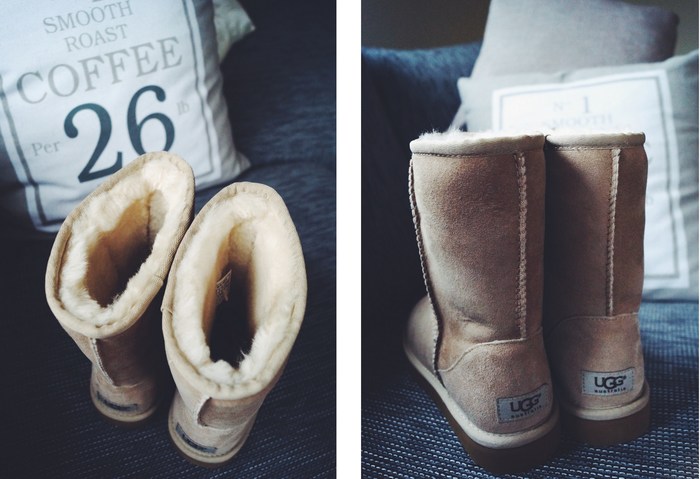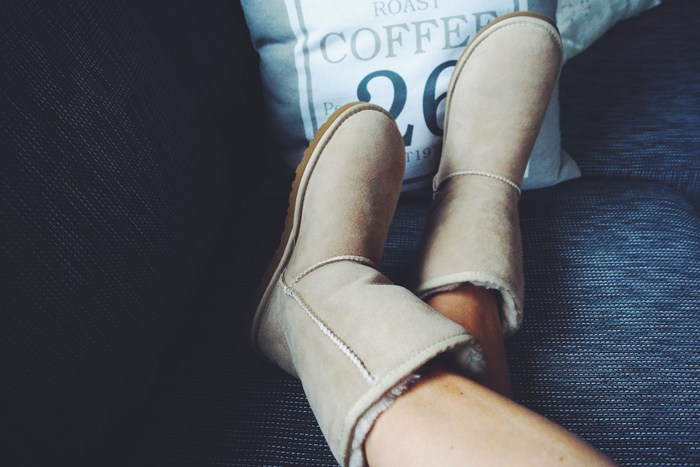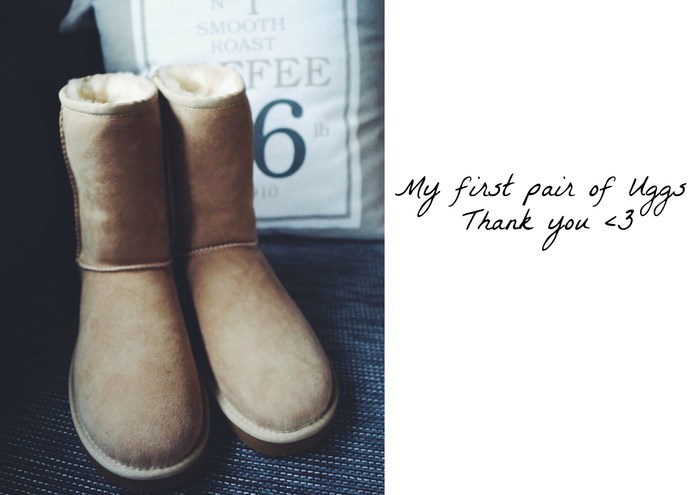 Att mamma kom hem med detta paket när jag ligger och mår som sämst på soffan made my day.
Blev så glad och längtar tills jag kan börja använda dem. Tack <3
// When my mum came home with a package with a pair of Uggs in, totally made my day.
I got so happy and now I can't wait to start wearing them. Thanks <3 //