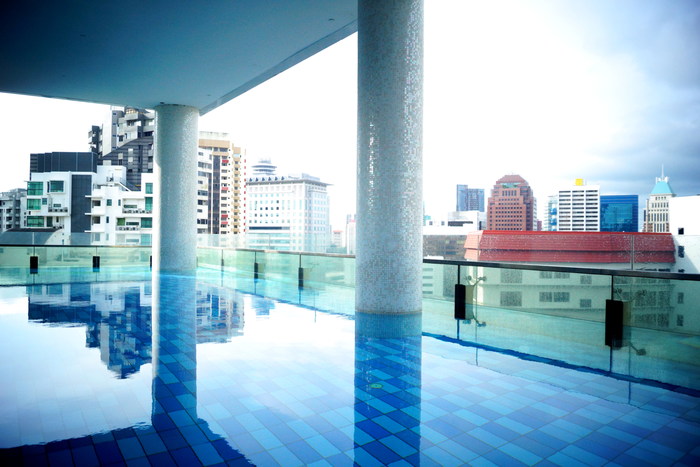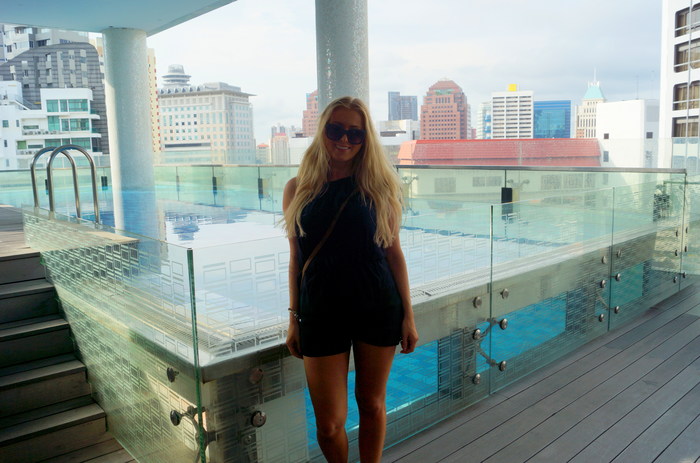 Somnade sent igår så har inte sovit så många timmar som jag skulle behövt för att orka med ännu en fullspäckad dag men what do to. Här kommer del 1 av gårdagen. Började morgonen med en toast med en traditionell marmelad kallad Kaya som ser ut lite som guacamole och sen kollade vi in poolen på taket.
// Fell alsleep late yesterday so haven't been sleeping much this night either.. Which was kind of stupid since today was another full scheduled day with activites. But here is part 1 from yesterday's adventures. Started off the morning with breakfast at the hotel. I tired a typical Singaporian toast with marmelads which was really nice and is called Kaya. Then we had a sneak peak at the pool at the hotel //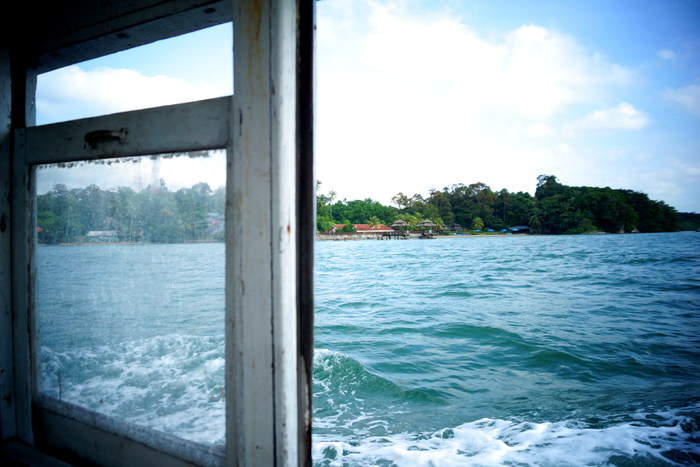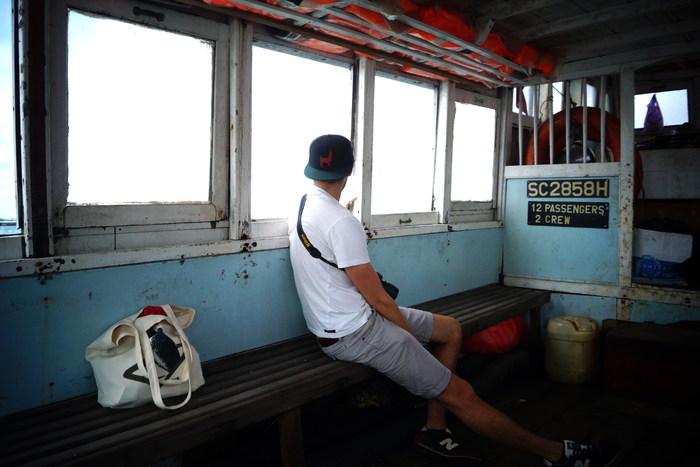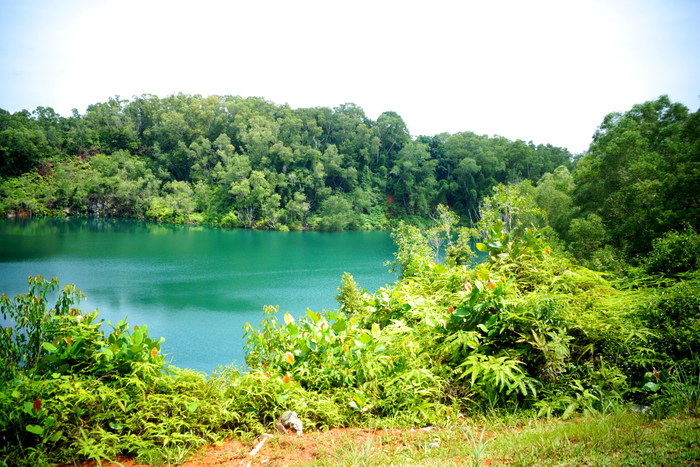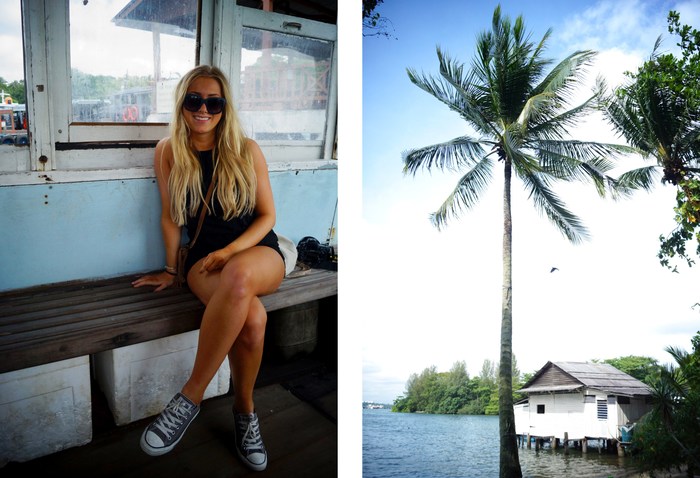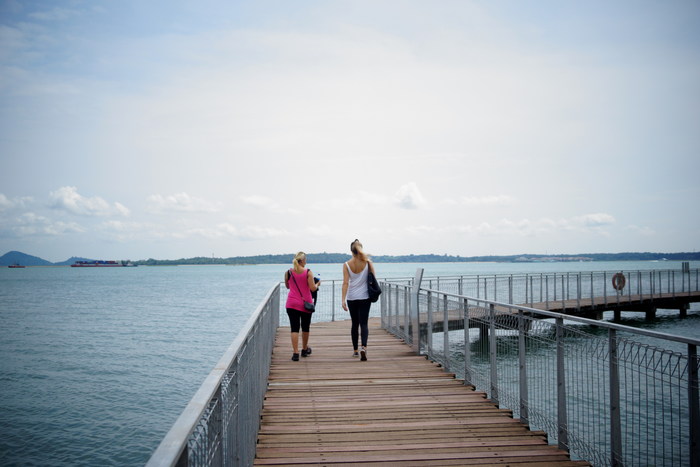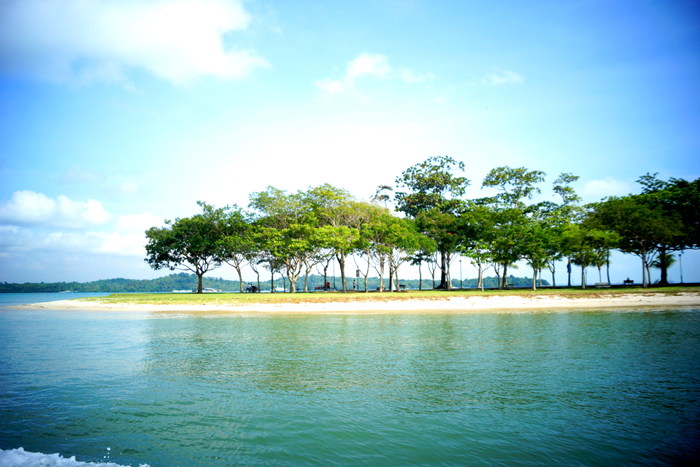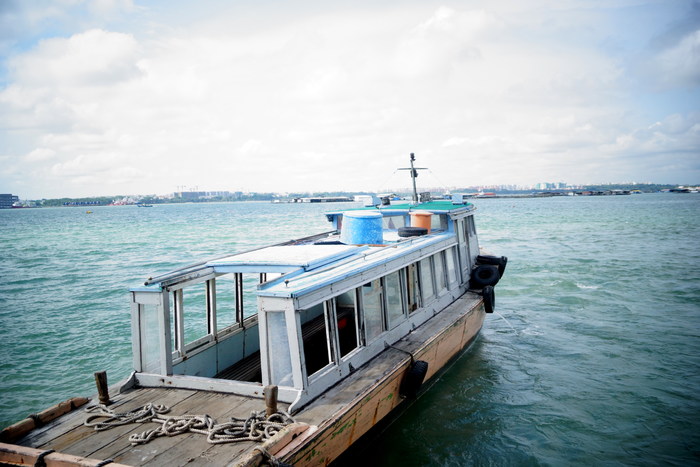 Efter det tog vi en femminuters färja till en ö kallad Pulau Ubin för en cykelutflykt. Det var jättefint och grönt och vi såg till och med grisar. Det var så himla varmt dock.
// After that we caught a Ferry to an Island called Pulah Ubin where we rented bicycels to explore the Island. It was really pretty with lots of trees. We even saw pigs haha. It was so hot though //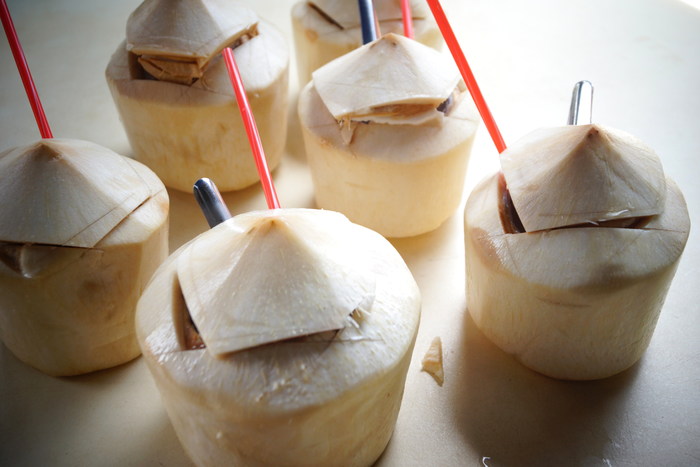 Avslutade rundan med kokosnötsvatten från kokosnötter. Jag hade ingen dock då jag inte gillar det men alla andra tycktes ÄLSKA det. Gillar ni kokosvatten? Jag tycker verkligen att det är jätteäckligt.
// Finished off with some coconut. I didn't have one since I don't like it but the other ones seemed to enjoy it heaps. Do you like coconutwater? I think it's gross haha //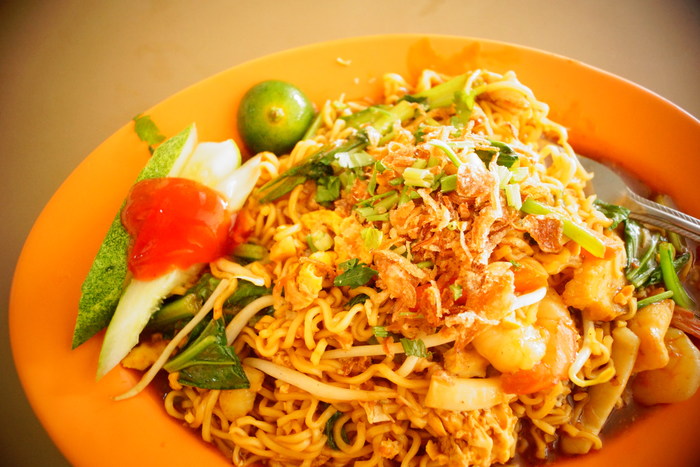 Efteråt käkade vi lunch på The Old Apirbort Road Hawker Center. Jag åt en Nasi Goreng Seafood som var jättegod och avslutade med en friterad banan. Maten kostade 24kr och bananen 7kr. Det är verkligen billigt här med mat på dom här lokala ställena och när Helen sa åt restaurangägaren att behålla växeln så blev det världens grej, som om det aldrig hänt förut.
// Lunch-time!! Had lunch at he Old Airport Road Hawker Center. I tired a Nasi Goreng Seafood that was so yummy and finished off with a friend banana which was delicious!!! Food here is so cheap. My dish was about 4 american dollars and the friend banana was about 1 american dollar. It's cheap eating here I've noticed //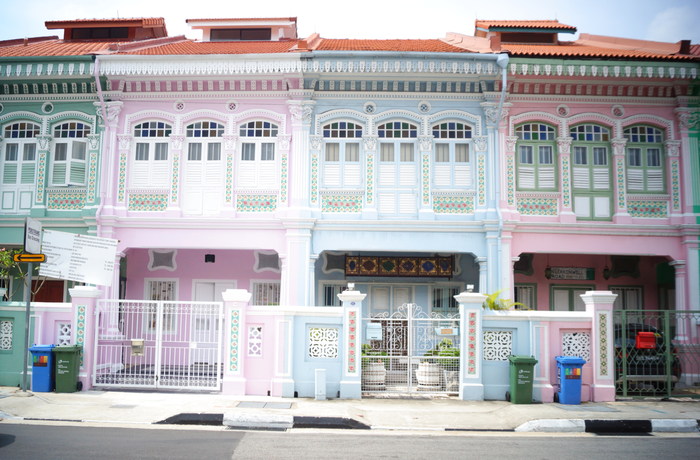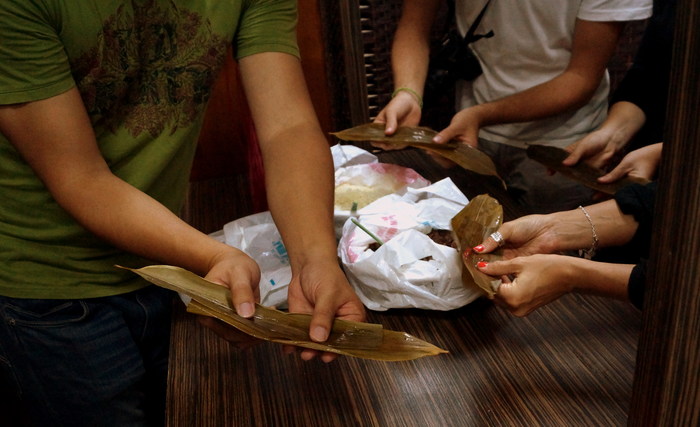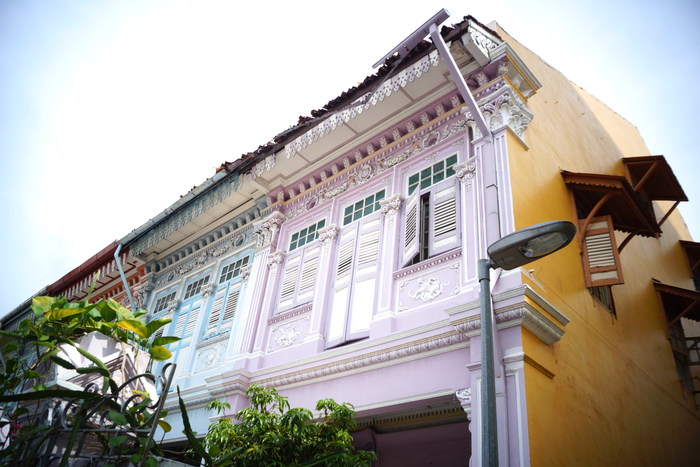 Avslutade dagen med att åka till ett mysigt område kallat Joo Chiat med fantastiska äldre hus och byggnader. Hade en liten rundtur på en butik också som hade traditionell mat och snacks som vi fick provsmaka samtidigt som fick lära oss mer om kultur och traditioner här i Singapore. Väldigt intressant faktiskt. 
// Least but not last we went to an cozy little area called Joo Chiat. Yeah have a look yourself how pretty it was. Absolutley loved it. I would'nt mind living in a house/ apartment designed like that. We got to learn some traditions akd history about Singapore as well and got to try some typical Singaporian dishes which was cool //