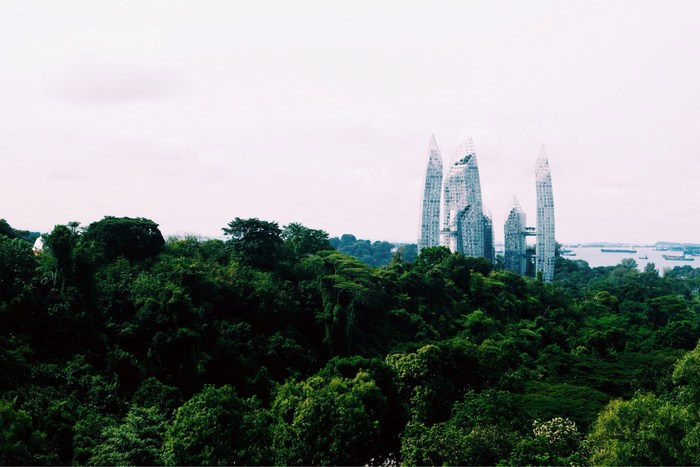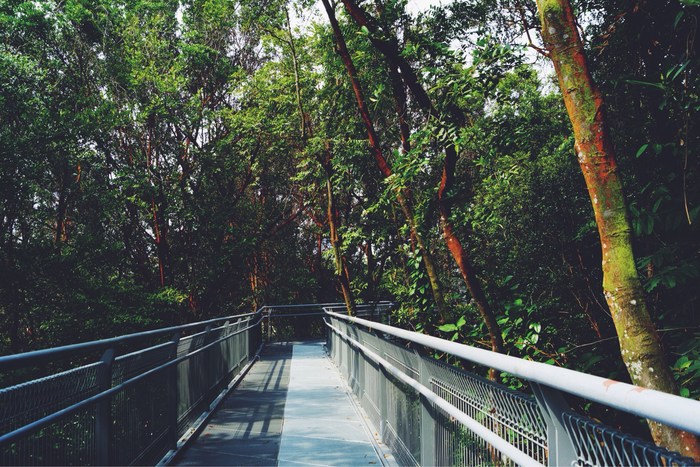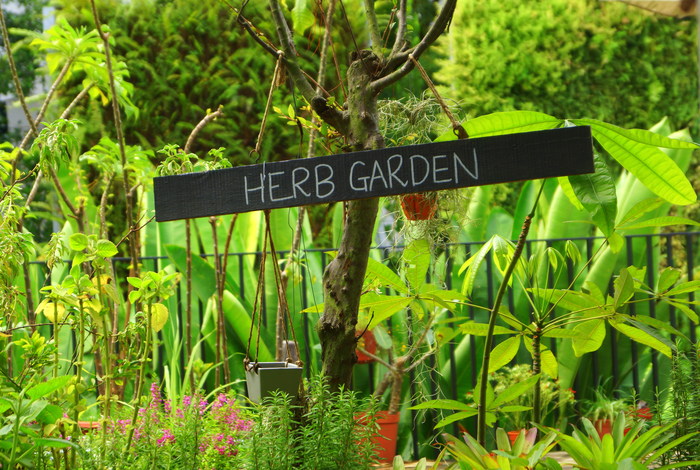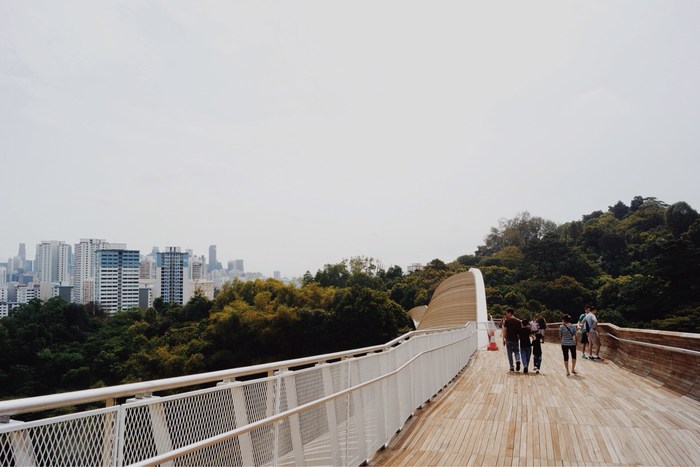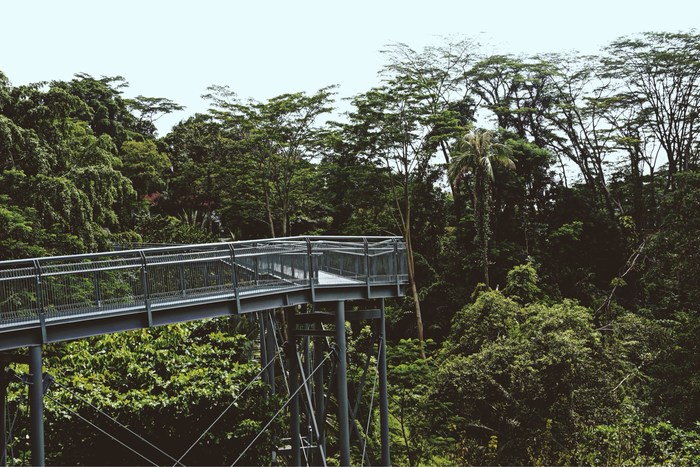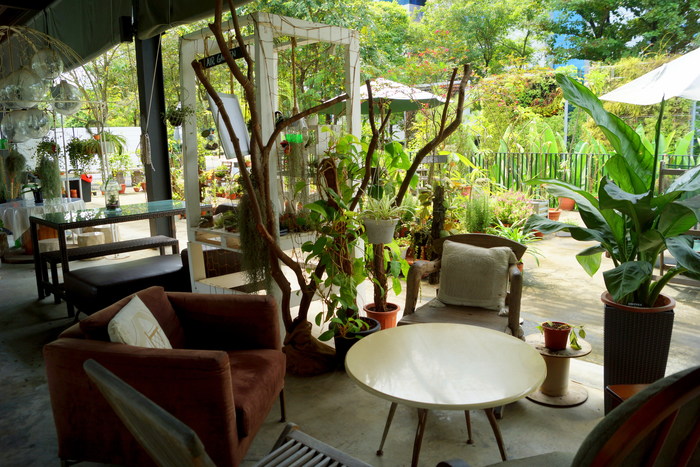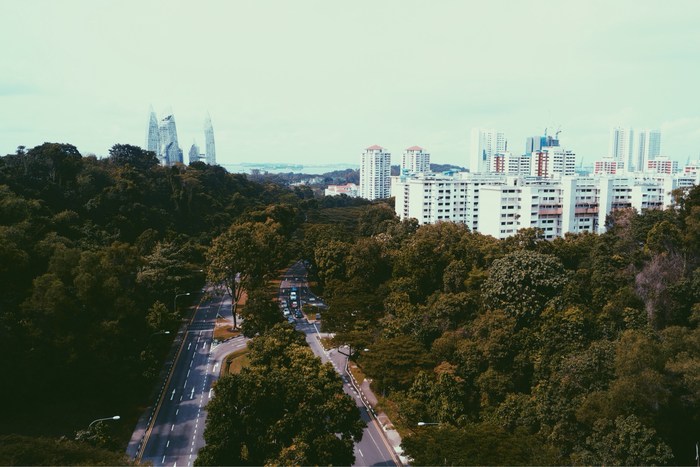 Dag 3 började med en promenad i Henderson Waves, en park mitt i staden med tre olika längre broar som man går på. Det var väldigt fridfullt och fint så att parken låg mitt i stan var verkligen inget man märkte av. Vilda apor fanns de där också men tyvärr så såg vi inga. När vi var framme tog vi en drink i en butik som sålde massa växter och blommor.
// Day 3 started off with a walk in Henderson Waves. A lovely park with 3 cool bridges located in the middle of the city. When we arrived to "the final destination" we had some drinks at a garden shop which was pretty nice //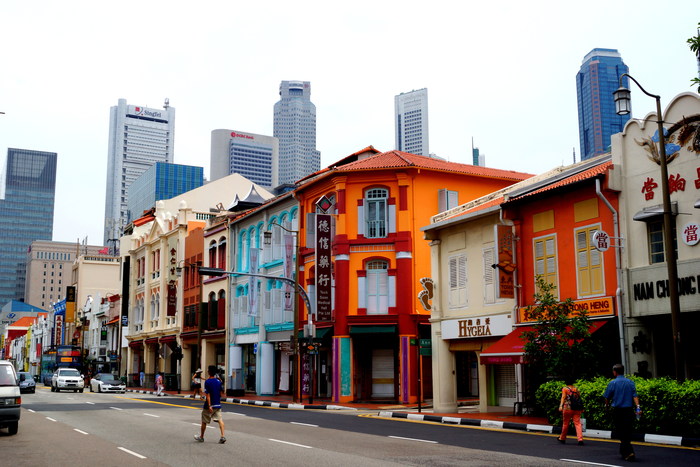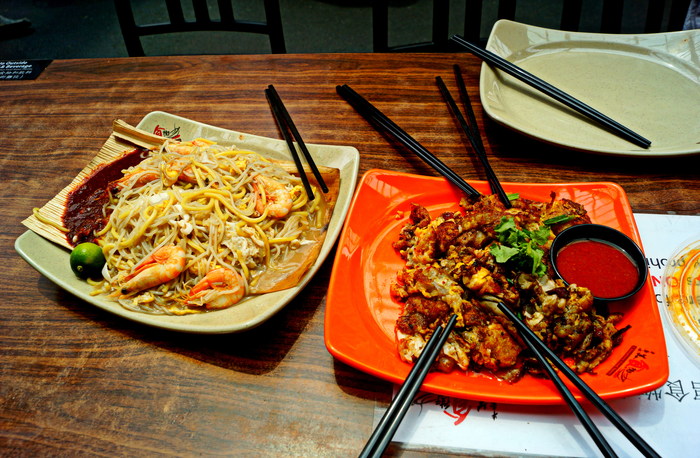 Åkte sedan och käkade lunch i hettan i China Town tillsammans med några kända bloggare här ifrån Singapore. De flesta bloggade om mat så de köpte lite olika rätter och lät oss testa vilket var jättekul men inte riktigt my cup of tea om man säger så haha.
// Went to China Town for lunch together with some local Singapore bloggers which was so much fun. Sharing experiences and all. The majority of the omges we met where blogging about food so they bought heaps of different things to try which was really cool. The food itself wasn't really my cup of tea but haha //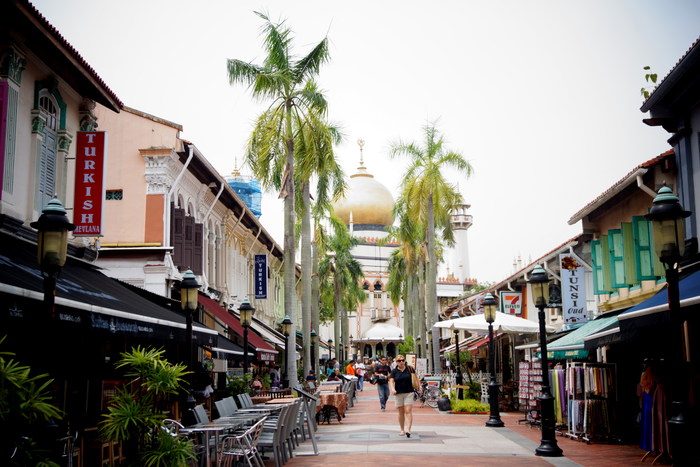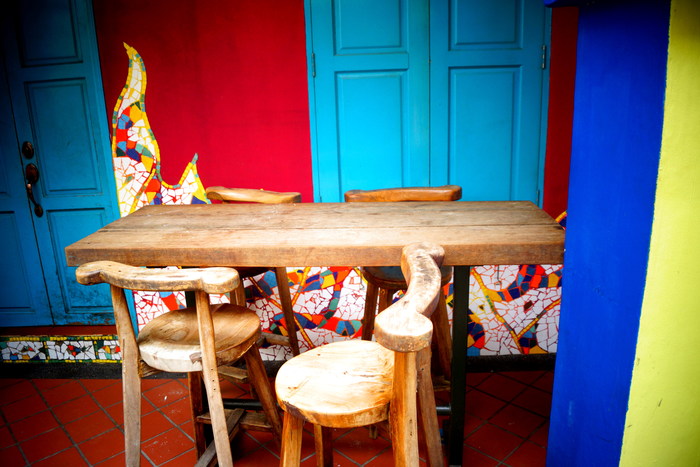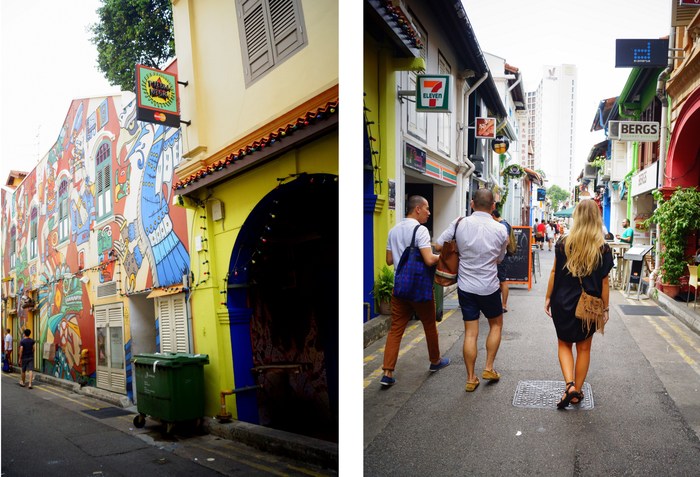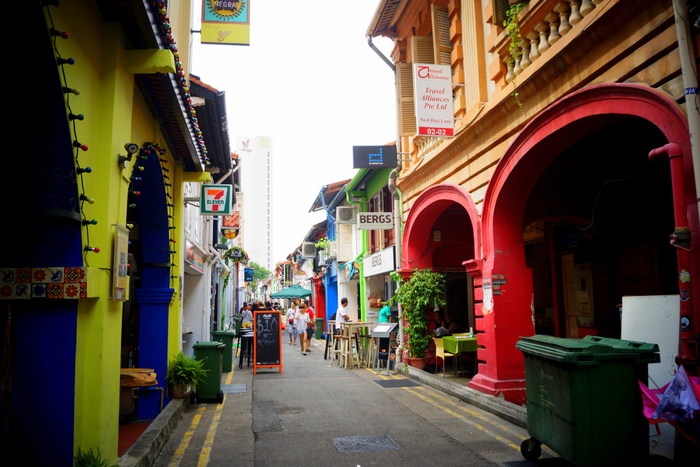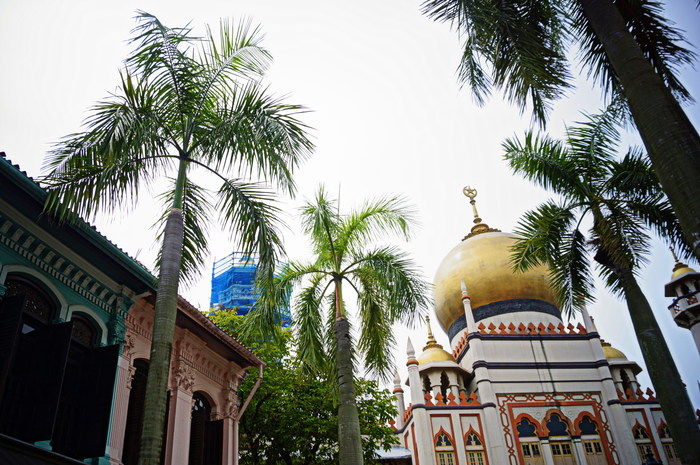 Efter China Town åkte vi till Arab Street. Ett ställe jag och Helen gillade jättemycket. Det var supermysigt att strosa runt i de hippa och gulliga lilla vintage inspirerande butikern. Det var en väldigt härlig atmosfär över det hela precis som Soho i London. Ni måste åka dit om ni åker till Singapore. Arab Street, 2 am dessert bar, middagen igår och båtturen är mina bästa tips so far.
// After China Town we went to Arab Street. A place me and Helen really enjoyed. It was a lovely and hipp amtosphere over the area and lovely cute little shops with pretty things. The Arab Street area, the boatride and the dinner and 2 am dessert bar we went to yesterday is my favorite things we have done so far //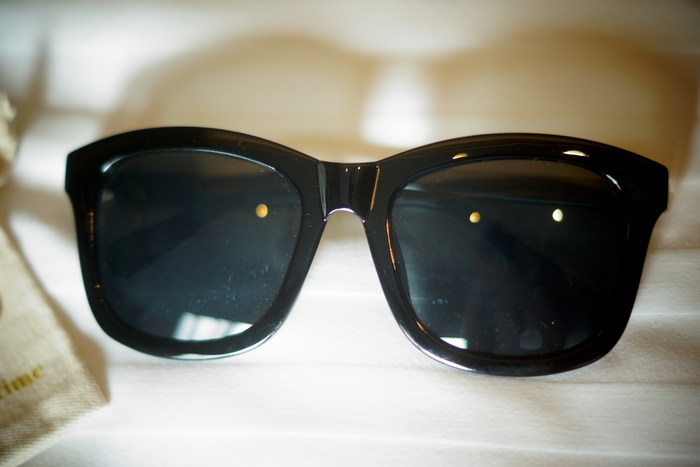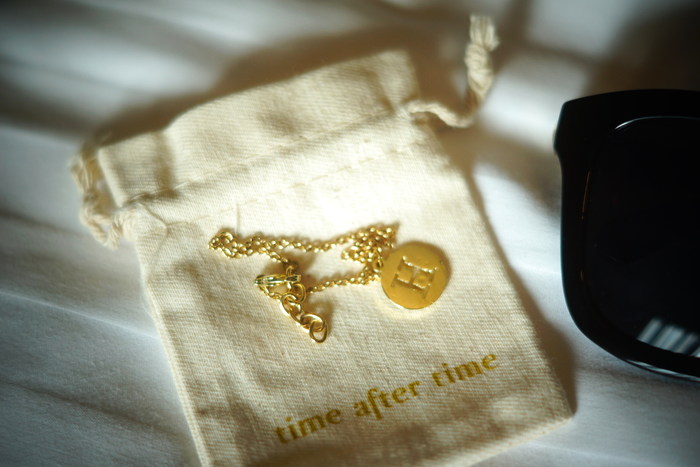 Sen åkte jag tillbaka till hotellet igen och låg helt död i sängen. Det är så varmt och fuktigt här så att springa runt och göra en massa aktiviteter är inte det roligaste när man både är jetleggad och varm. Men det är bara att hålla i då det inte är så många dagar jag är här ändå. Är ju bara bra om jag däckar på flyget hem sedan och sover hela resan.
// Then we went back to the hotel again sleeping before dinner. It's so hot here so I've been a bit cranky all day. I guess it's a combination between really hot and humid weather and lack of sleep. But oh well, I only have two days left so that's fine. I'll probablly just pass out on the flight back home which will be nice //