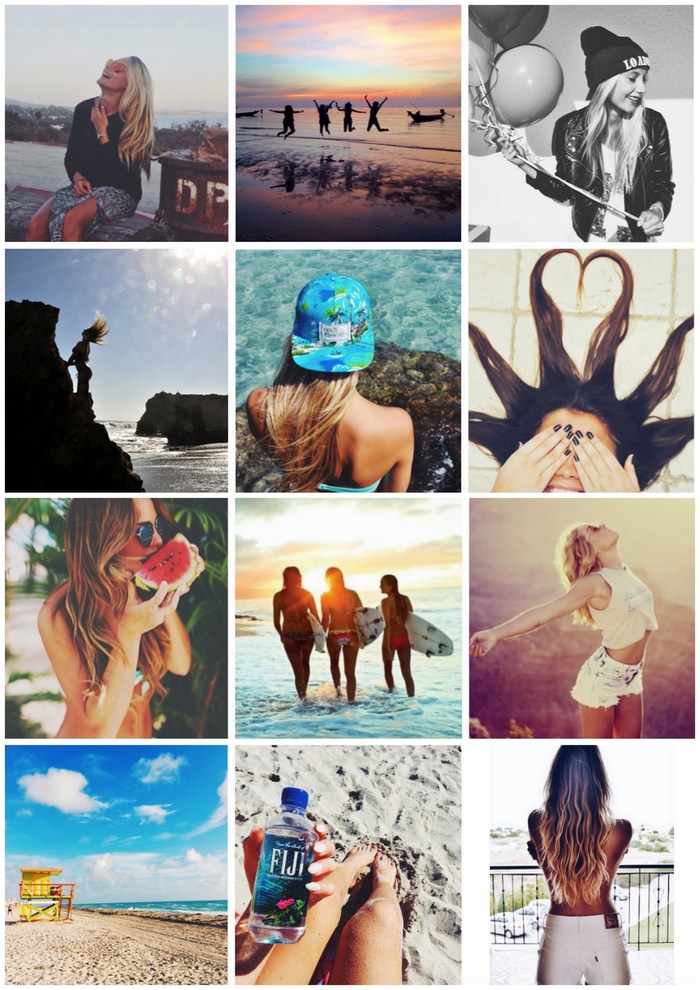 Ni har väl inte missat att de 20 nominerade för Aussies Aussome Job nu kommit upp på Aussies tumblr? Tycker alla tjejernas bidrag är grymma och sitter just nu med lite jury arbete för att välja ut mina 3 favoriter. Tycker det är jättesvårt verkligen, alla är verkligen värda att få bli den nya Instagram Managern för alla har potential. Men har allt några favoriter som jag kommer välja ut.
Vem tycker ni ska vinna jobbet?
Är det någon bild eller nominerad ni tycker sticker ut ifrån de andra? 
// Hope you haven't missed that the 20 nominees for Aussies Aussome Job now is up on Aussie's tumblr? I think all of the nominees have done a great job. So right now I'm sitting here with some jury work to pick my 3 favorite girls. Think it is very difficult since everyone could become the new Instagram manager because of their amazing potential. But I do have a few favorites that I will choose.
Who do you think should win the job?
Is there any image or nominated girl you think stands out from the others? //