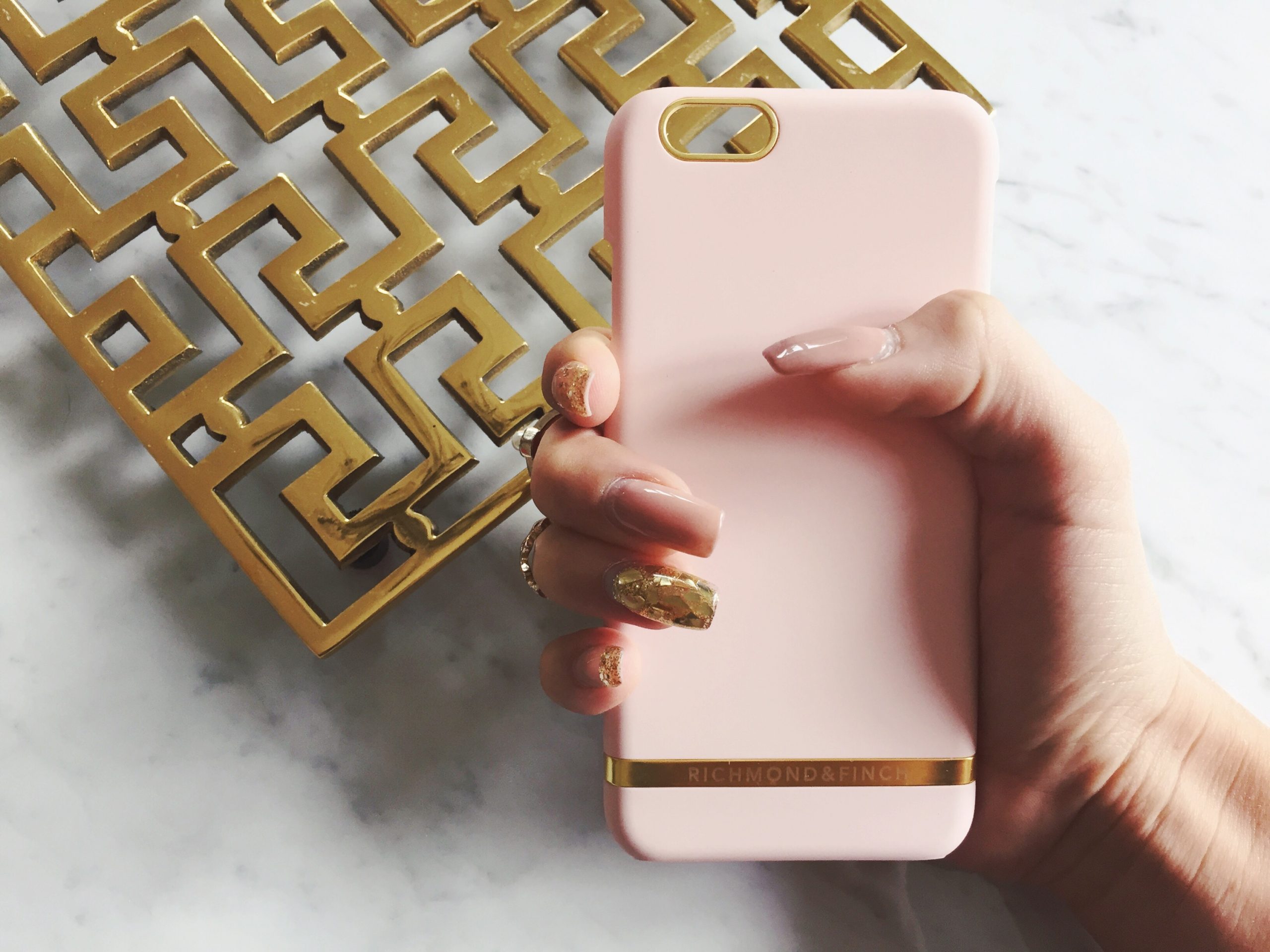 Richmond & Finchs iphoneskal är helt fantastiskt fina.
Ni borde verkligen kika in dem. Jag beställde detta i ljusrosa och sen ett i marmor. Ni känner säkert igen dem för typ alla bloggare har ett varsitt numera haha. Men jag kunde inte låta bli för tycker de ser så lyxiga och fräscha ut vilket känns som perfekt för telefonen!
Richmond & Finchs iphonecases are just adorable. You really should have a look yourself at their site. I couldn't keep my hands off them so I had to buy myself two of them. I got this light pink one and then of course on in marble. Just perfect!