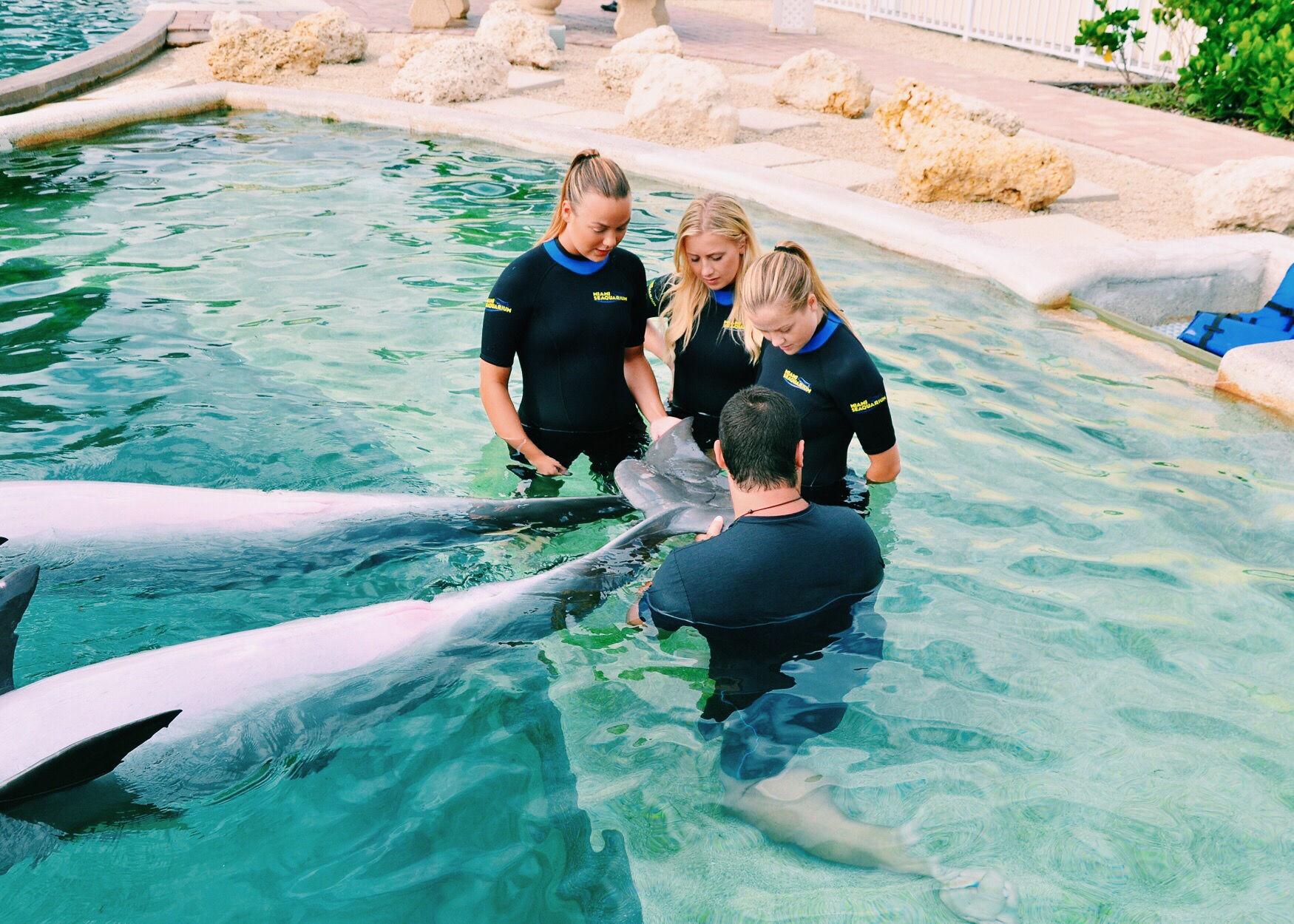 Tittade igenom lite bilder från min senaste resa imorse och då det slog det mig att jag helt glömt bort att visa er bilder från när vi i samarbete med Miami Sea Aquarium fick komma dit för att simma och leka med delfiner. Vi hade sådan lyx då det endast var vi tre i gruppen vilket innebar att vi fick göra så mycket mer än vad som egentligen var inkluderat. Vi lekte med dem, fick åka med dem och så matade vi dem och gjorde massa konster.
Looked trough the pictures from my last travels this morning and then realised I haven't showed you guys the pictures from when we in co-operation with Miami Sea Aquarium got to go there and swim with the dolphins. Which was an amazing experience I'll never forget since it has been a dream of mine. We were so lucky as well because since it was only us 3 in the group we got to interact a lot with the dolphins, playing and stuff.
Vi tog hur måååååånga kort som helst då det var två fotografer som fotade allt vi gjorde haha.
We took so many pictures you'd be bored seeing them all haha.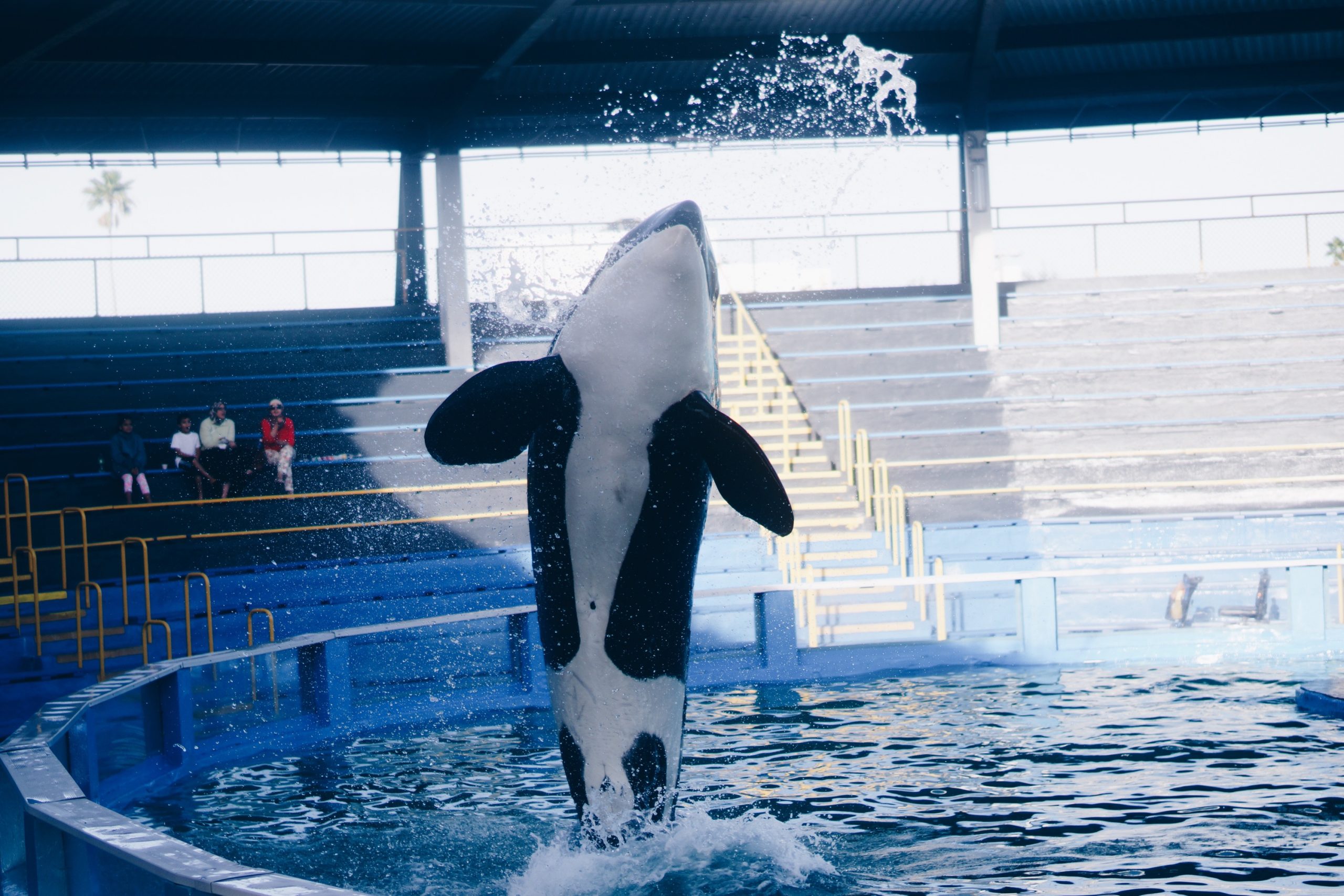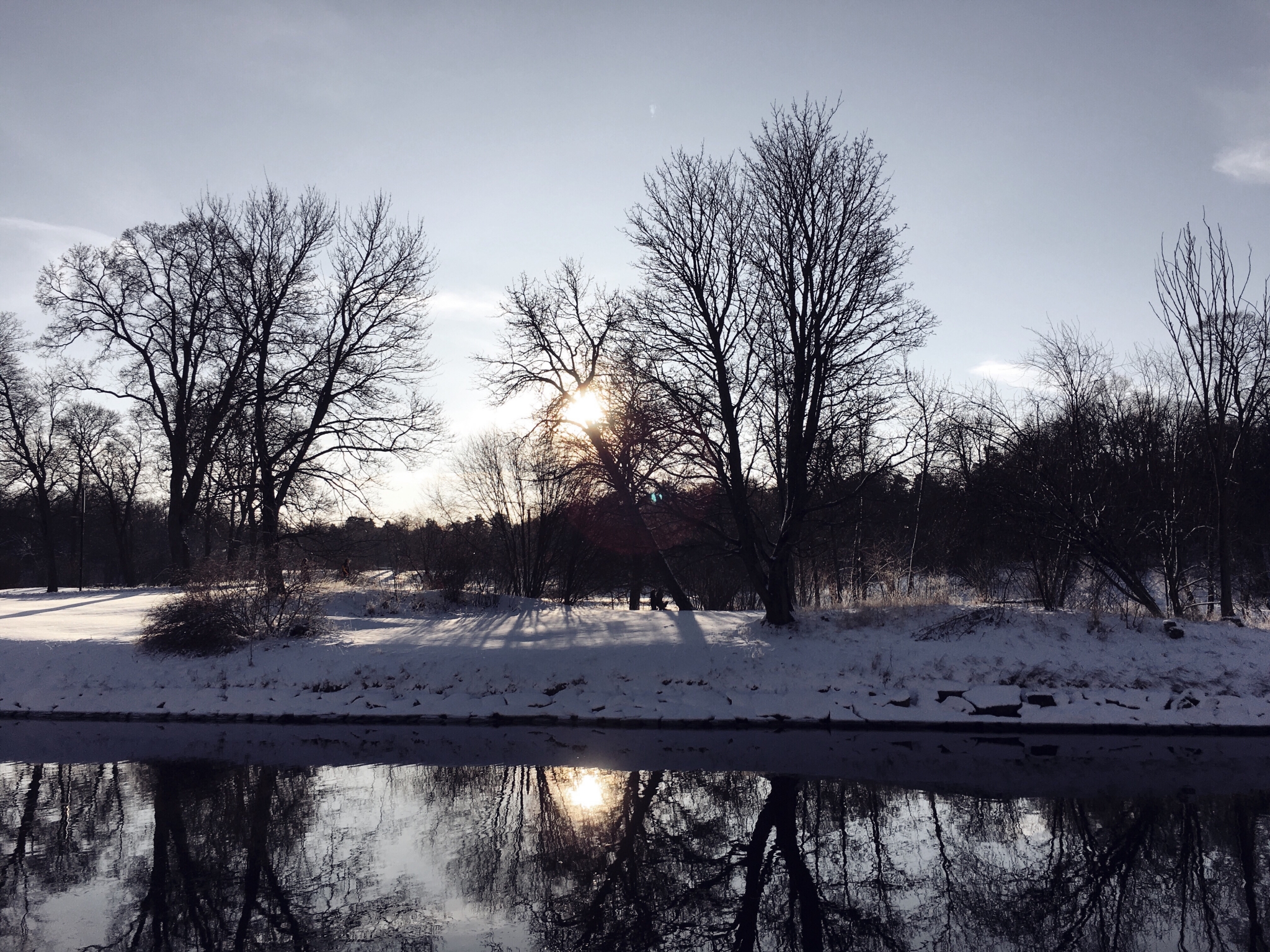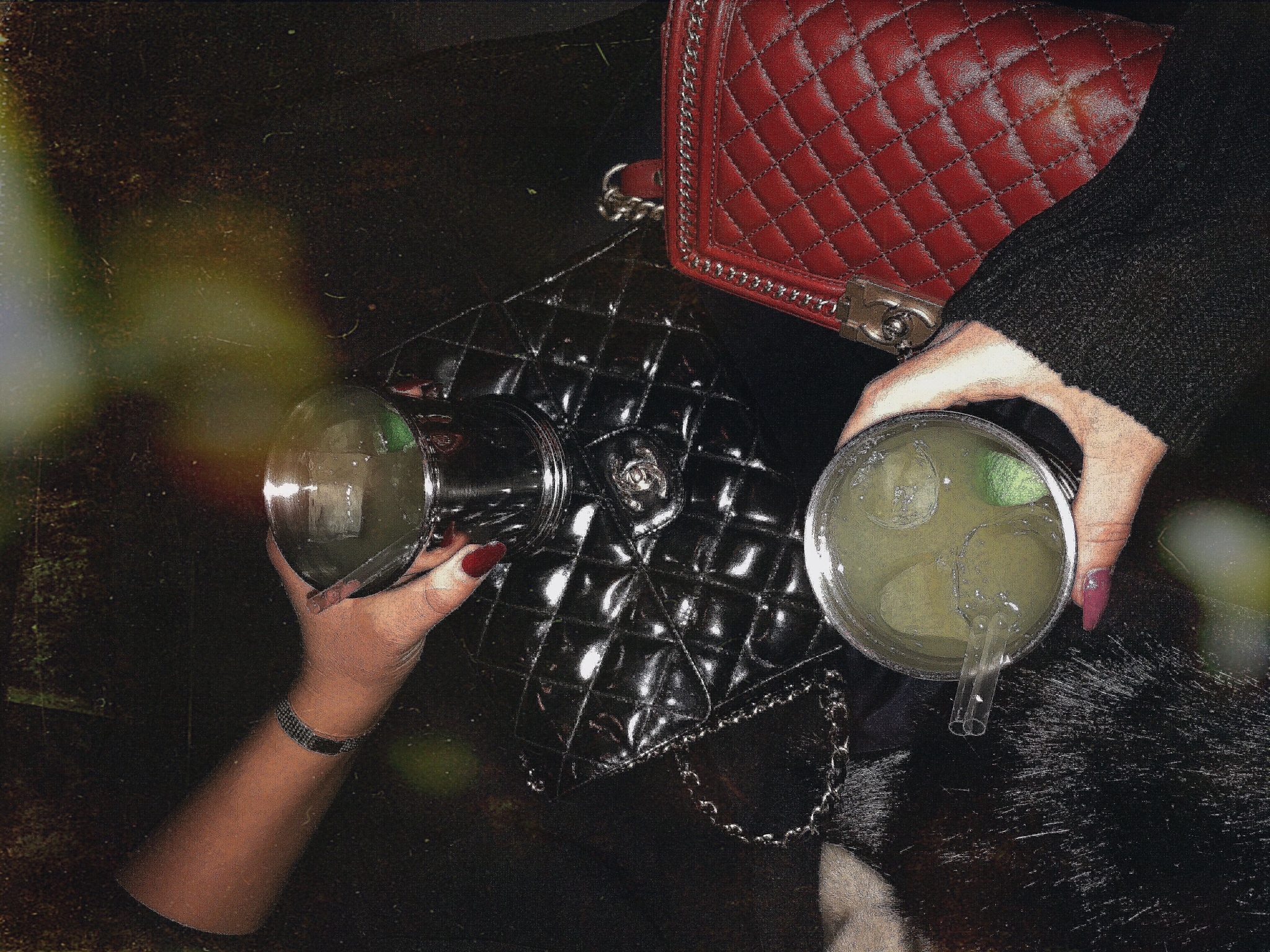 Det fanns även späckhuggare, hajar och en hel del massa andra djur på Miami Seaquarium som man kunde titta på. De hade också Sea Trek som man kunde göra vilket verkar så coolt och som jag ville göra i Aruba. Men vi valde delfinerna istället hehe..
There was also other Sea animlas like killer whales, sharks and fishes you could se. And you know what else you can do? Go Sea Treak!! I've wanted to do that since I was supposed to go to Aruba!! But we didn't have time to do it as well.
I Jamaica så fick vi också simmade med delfiner då familjen vi bodde hos är grannar med ägarna av Dolphin Cove, stället vi var på i Ocho Rios. Åh, jag önskar jag kunde visa er filmerna när vi fick åka med två delfiner var. De är priceless!!! Dessa delfiner var i havet dock och där kunde de även hoppa ut från de inhägnade områdena om de ville. Vilket kändes lite bättre för samvetet.
In Jamaica we also got two swim with dolphins since the family we stayed at knows the owner of Dolphin Cove in Ocho Rios. I wish I could show you the movies they made of us while riding on two of the dolphins. They are priceless! Those Dolphins were in the ocean tho which felt better…
Men det var inte bara delfiner vi simmade med utan vi fick vara med i en hajföreställning, klappa stingrockor och snorkla med hajar också vilket är typ de sjukaste jag gjort efter fallskärmshoppet i Hawaii. Och vi snorklade inte bara med hajarna utan matade även dem och hade dem i våra knän och fick klappa dem osv. Det var rätt sjukt faktiskt! Ni ska bara veta hur stark en haj är. När vi matade dem hade vi dem nämligen i knäet samtidigt vilket resulterade i att vi kände med vilken kraft de roffade åt sig fisken. Och då var det ju inte ens stora hajar utan bara ca 1-1,5 meter långa.
It wasn't not only dolphins we got two swim with in Jamaica… We also got to swim with SHARKS! Yes, it's true. It was crazy and it was more like snorkeling than swimming. We also had them in our knees while feeding them and stuff. Just insane!! They were sooo strong and only 1-1,5 meters long. It was really an experience I will never forget.