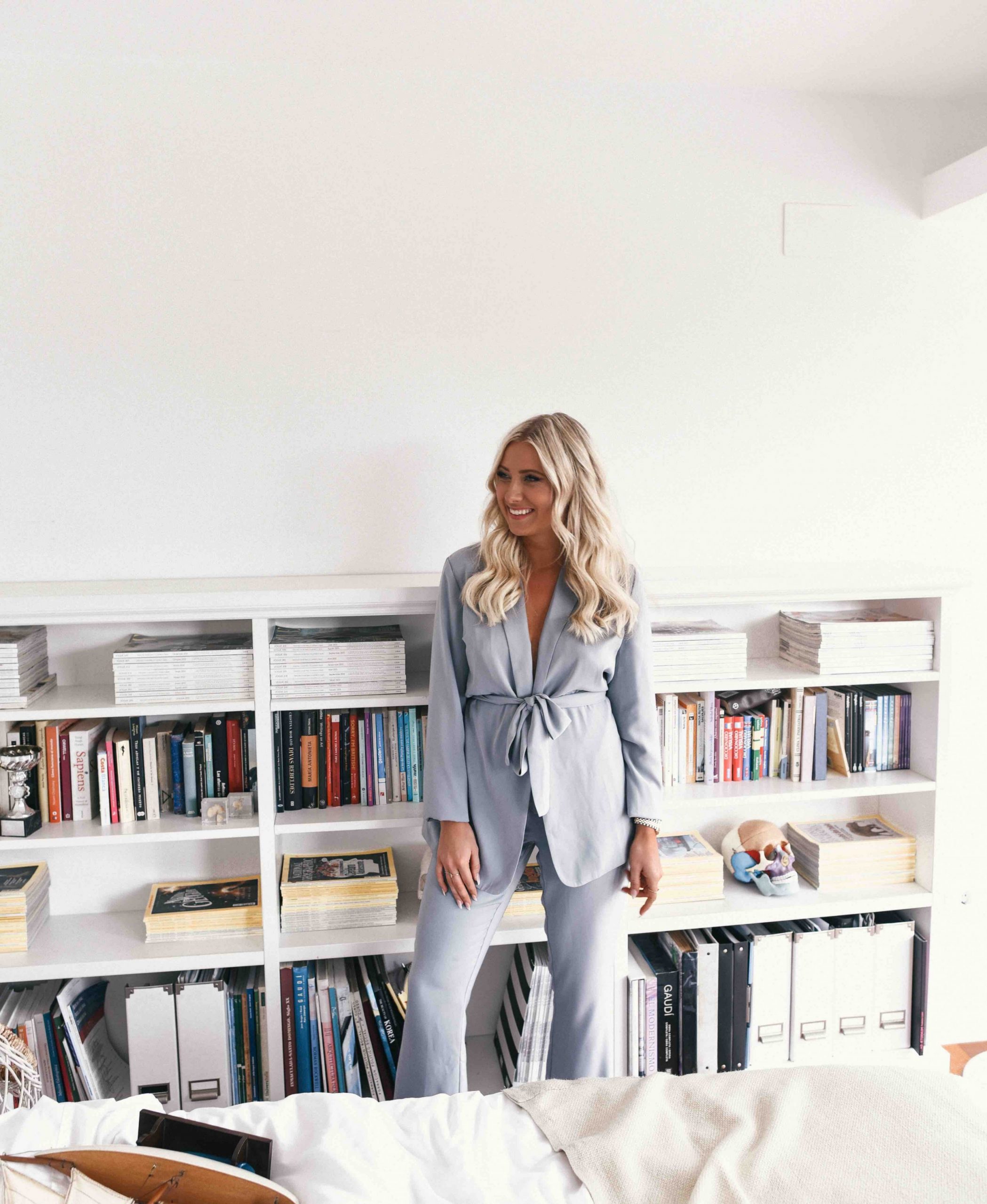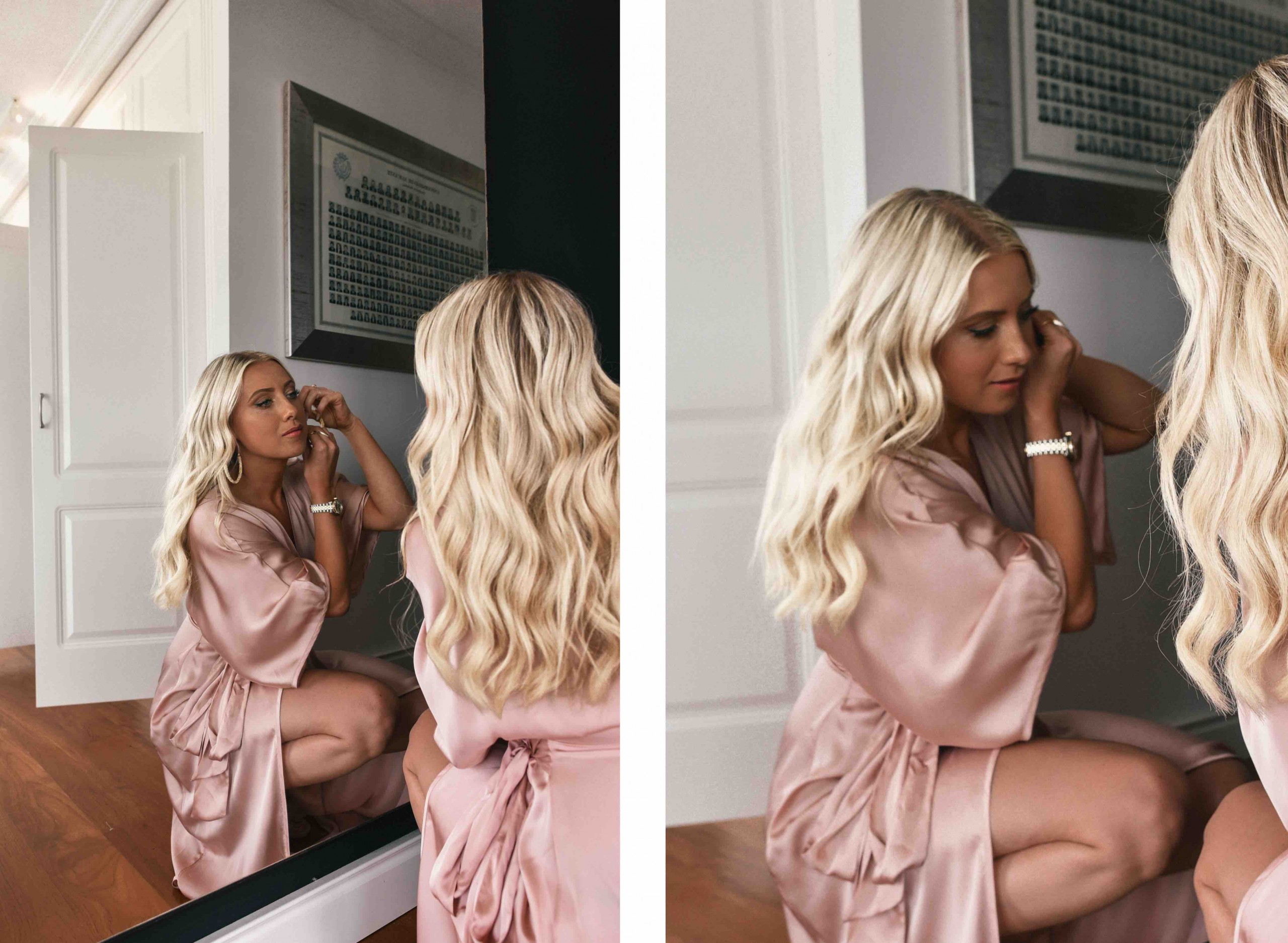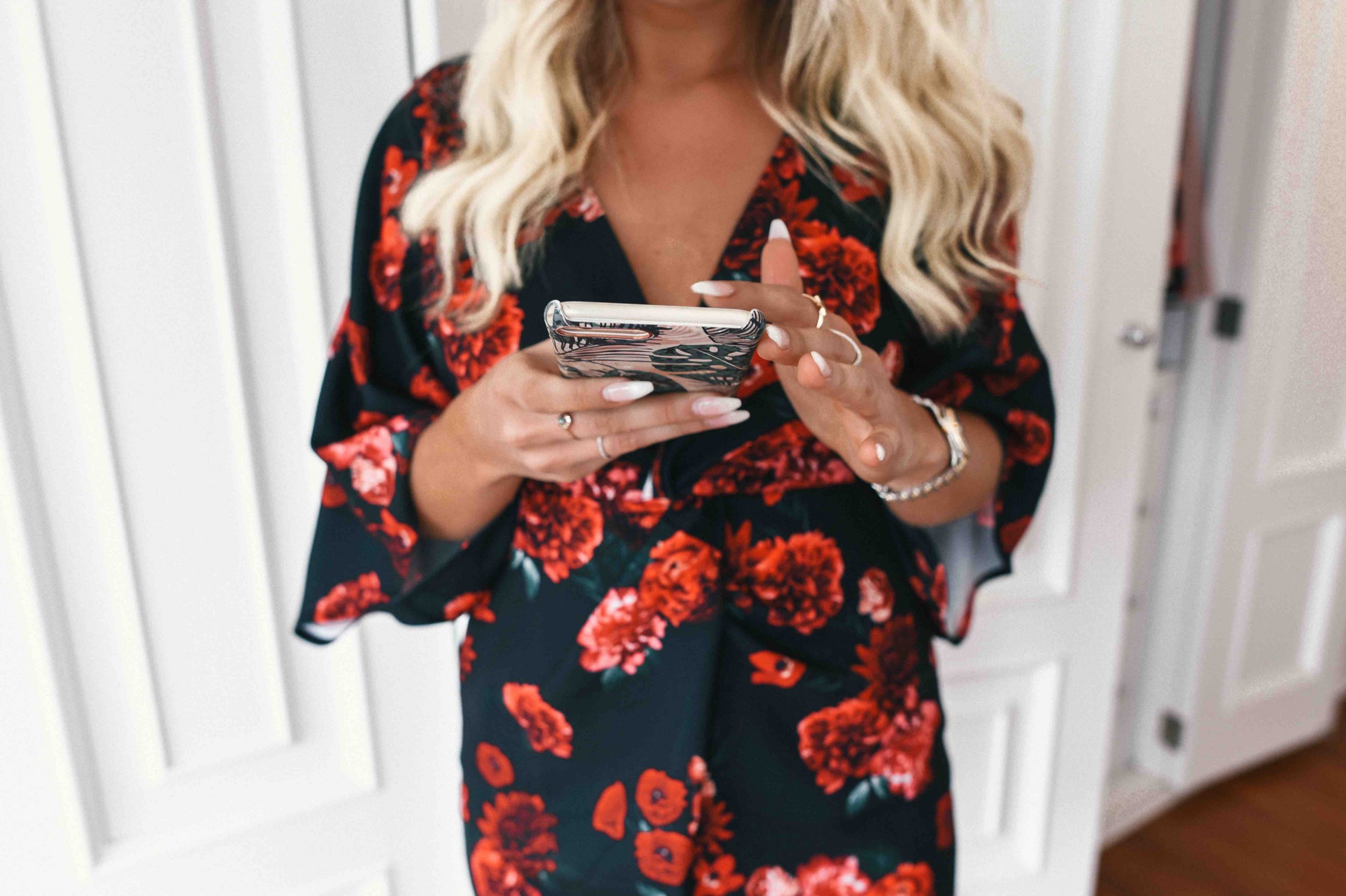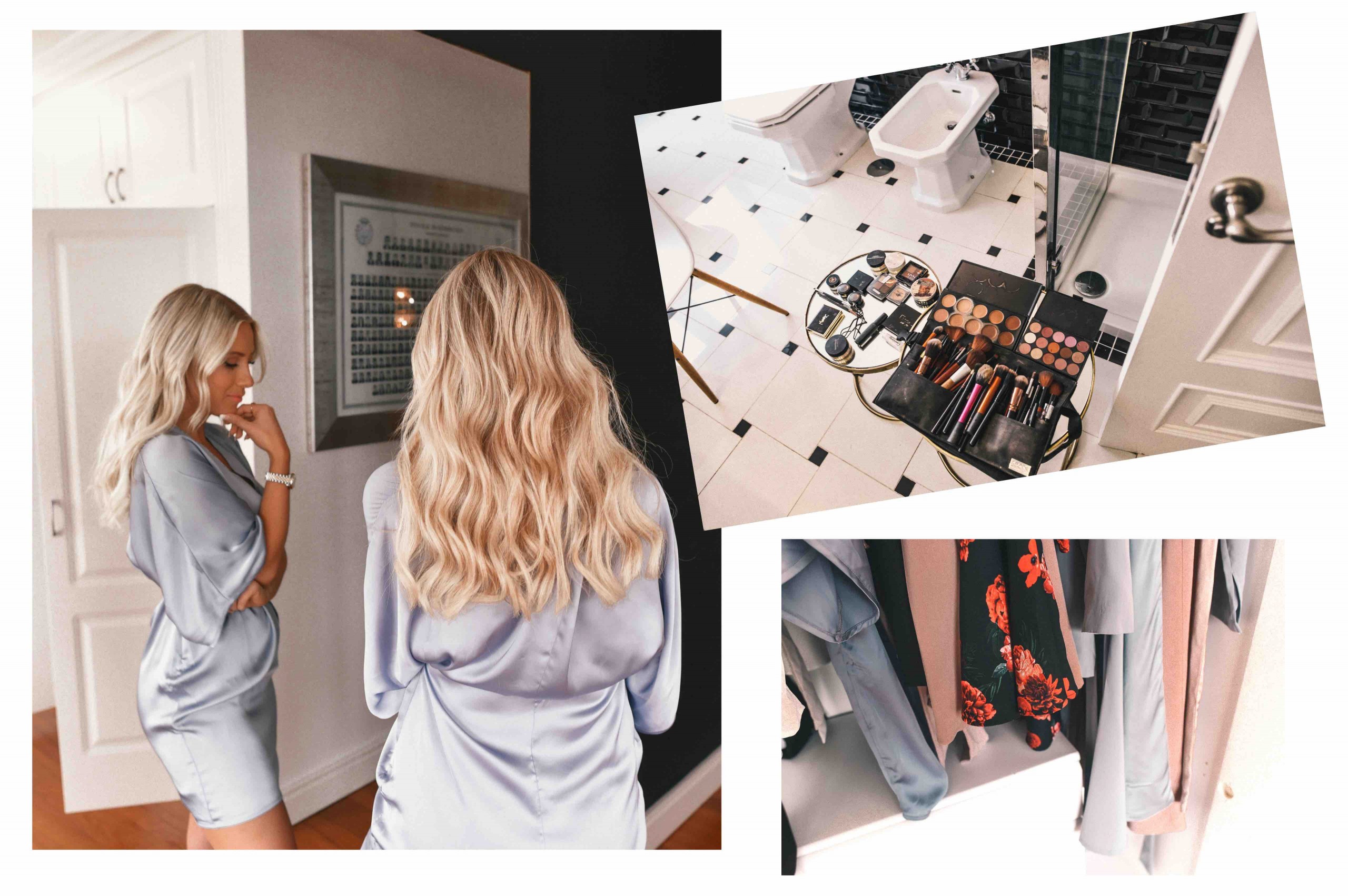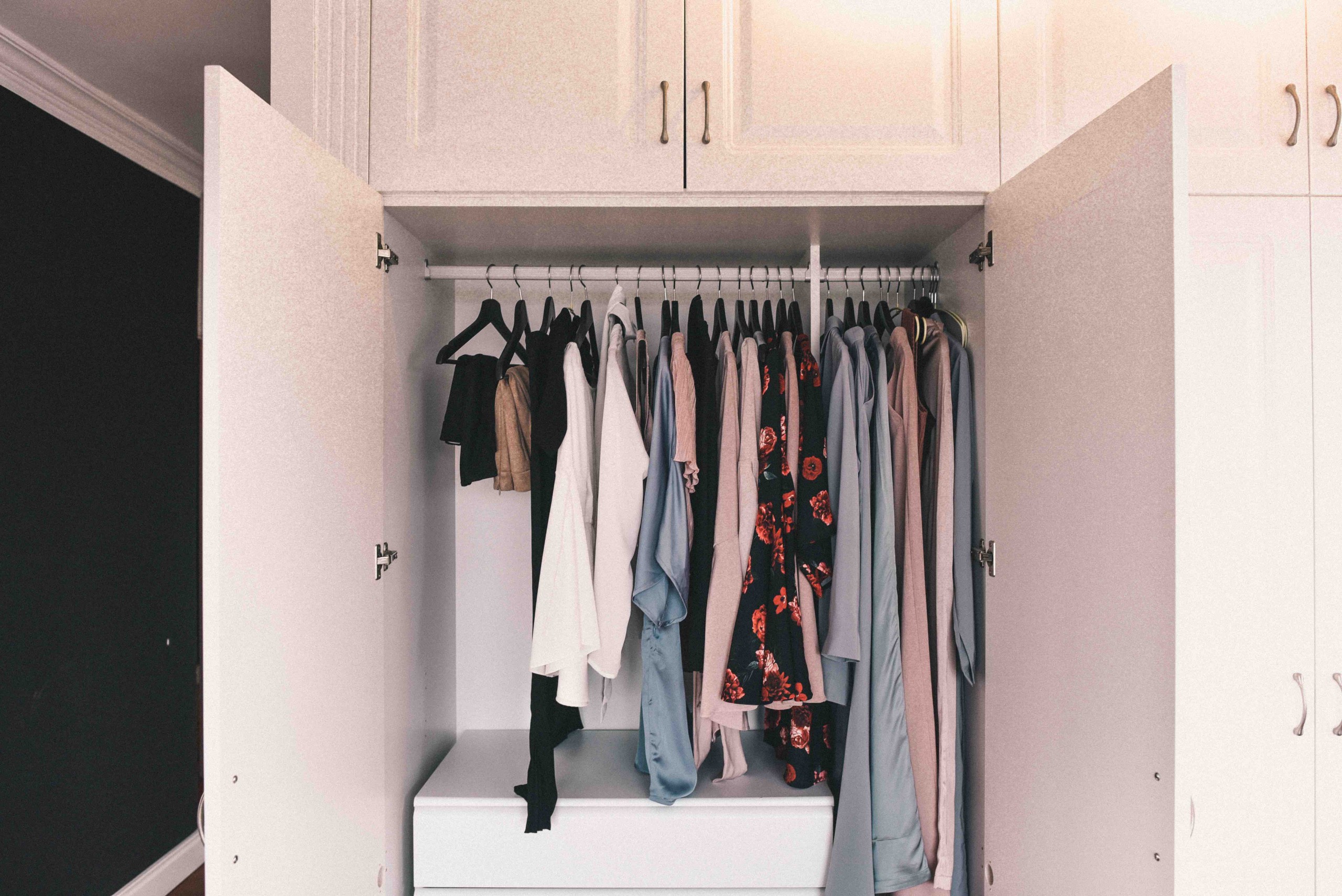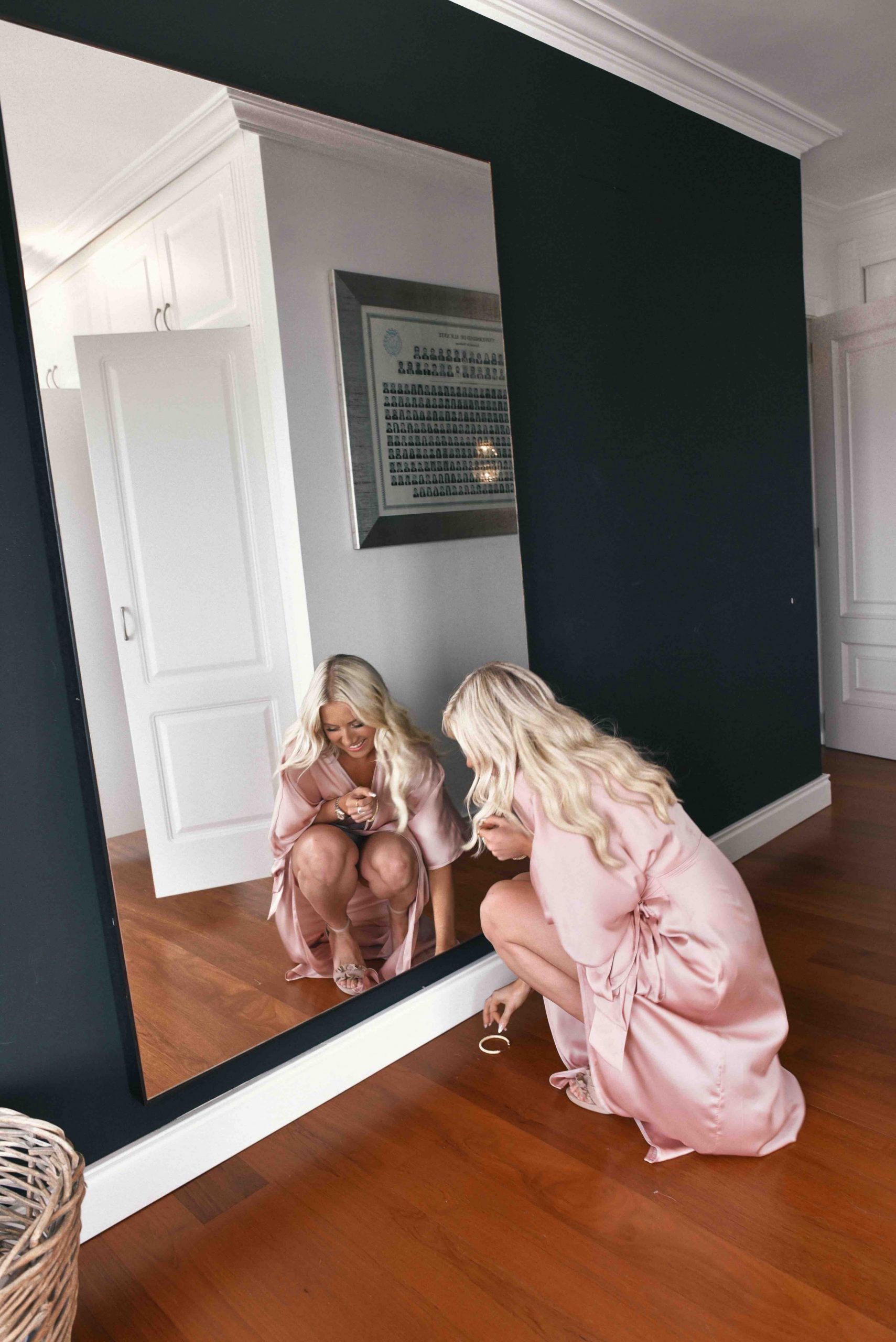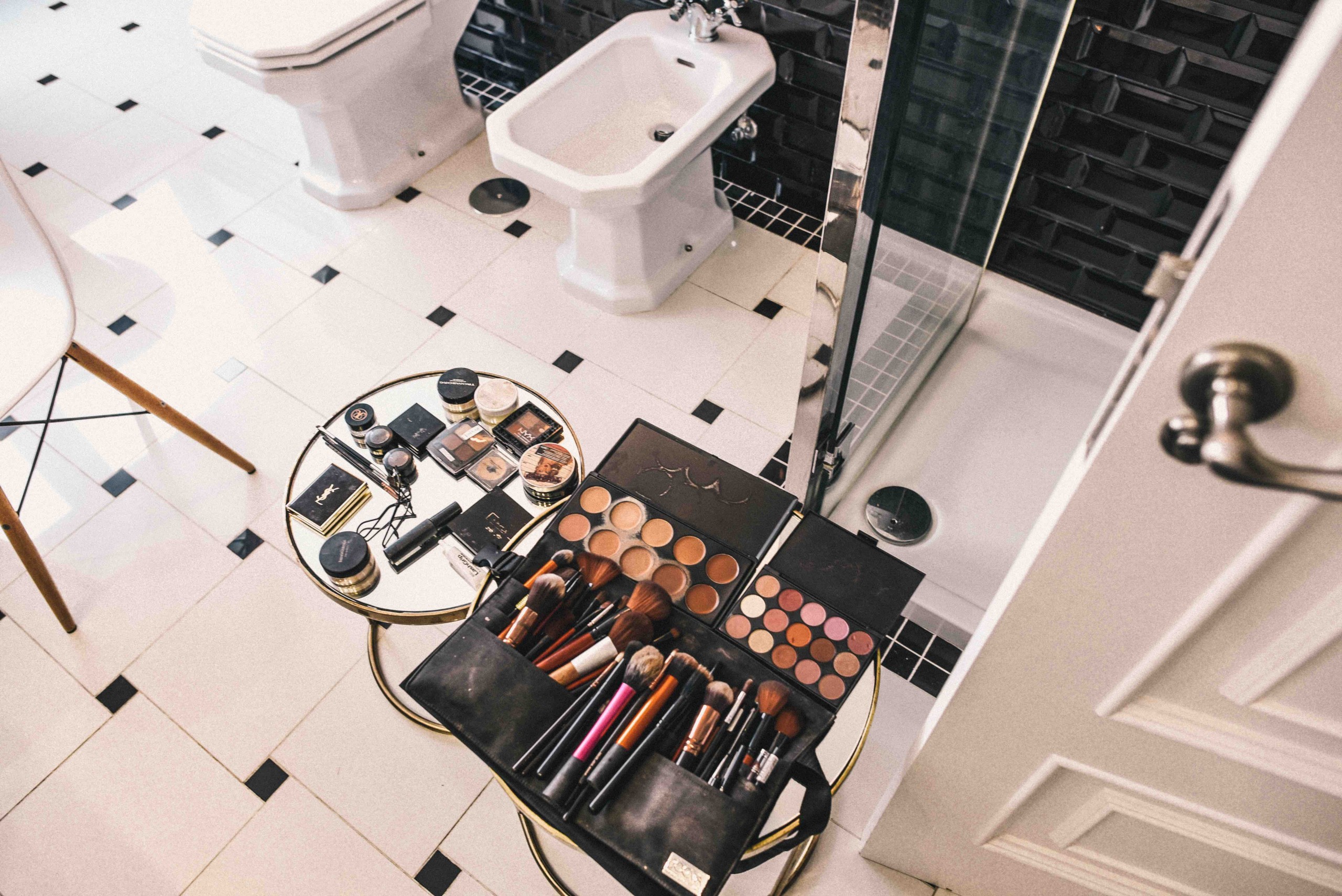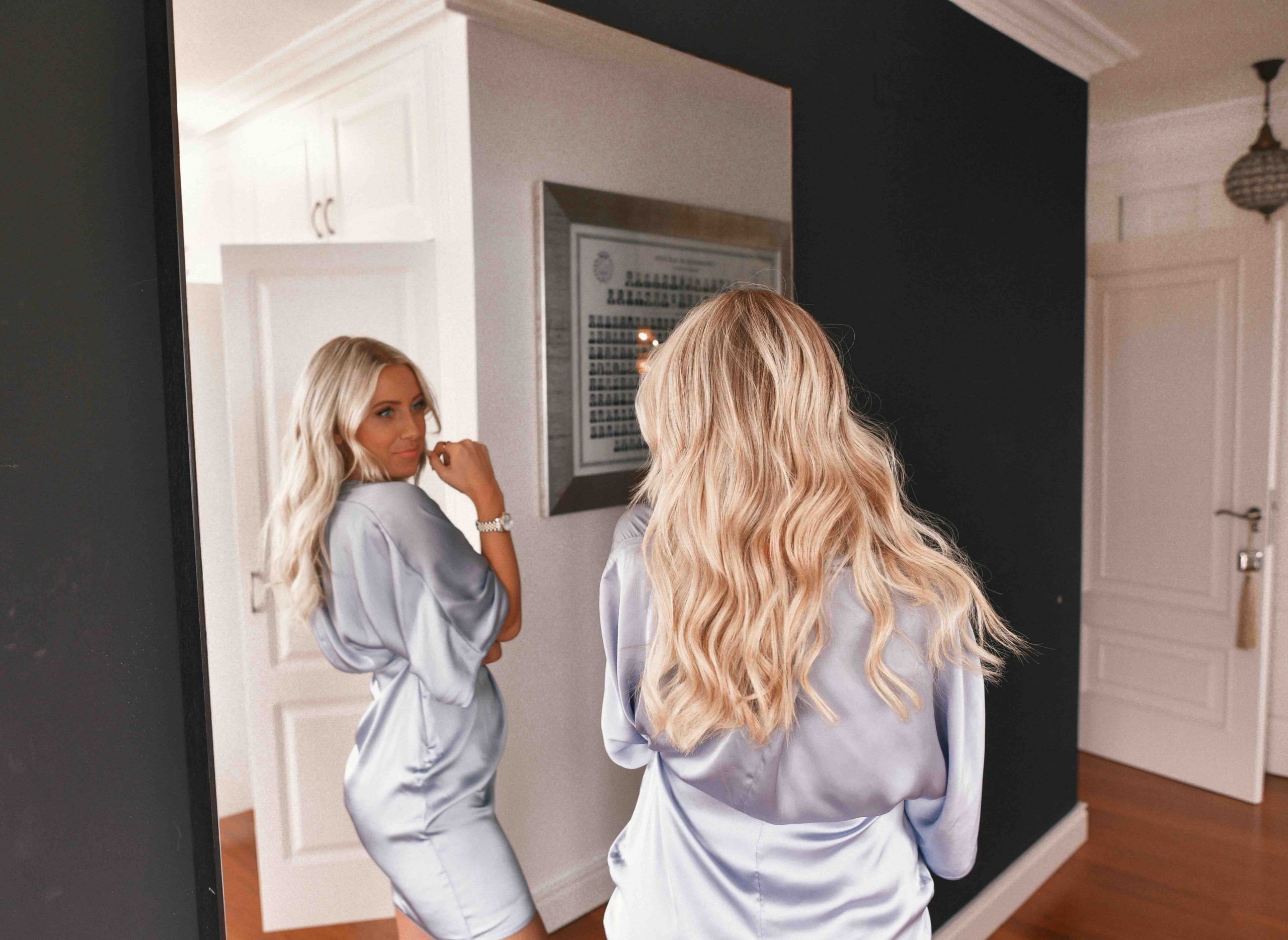 WHAT DO YOU GUYS THINK? 
I AM SO FREAKING EXTIED FOR THIS TO LAUNCH!!!!!! Och om ni vill se mer sneakpeaks på min klädkollektionen tillsammans med NA-KD så får ni börja följa @nakdfashion på snapchat då jag gjort en snapchat take over där idag med behind the scenes ifrån plåtningen! Det vill ni inte missa. 
P.S. Gilla och kommentera gärna vad ni tycker om plaggen ni fått se i det här inlägget.