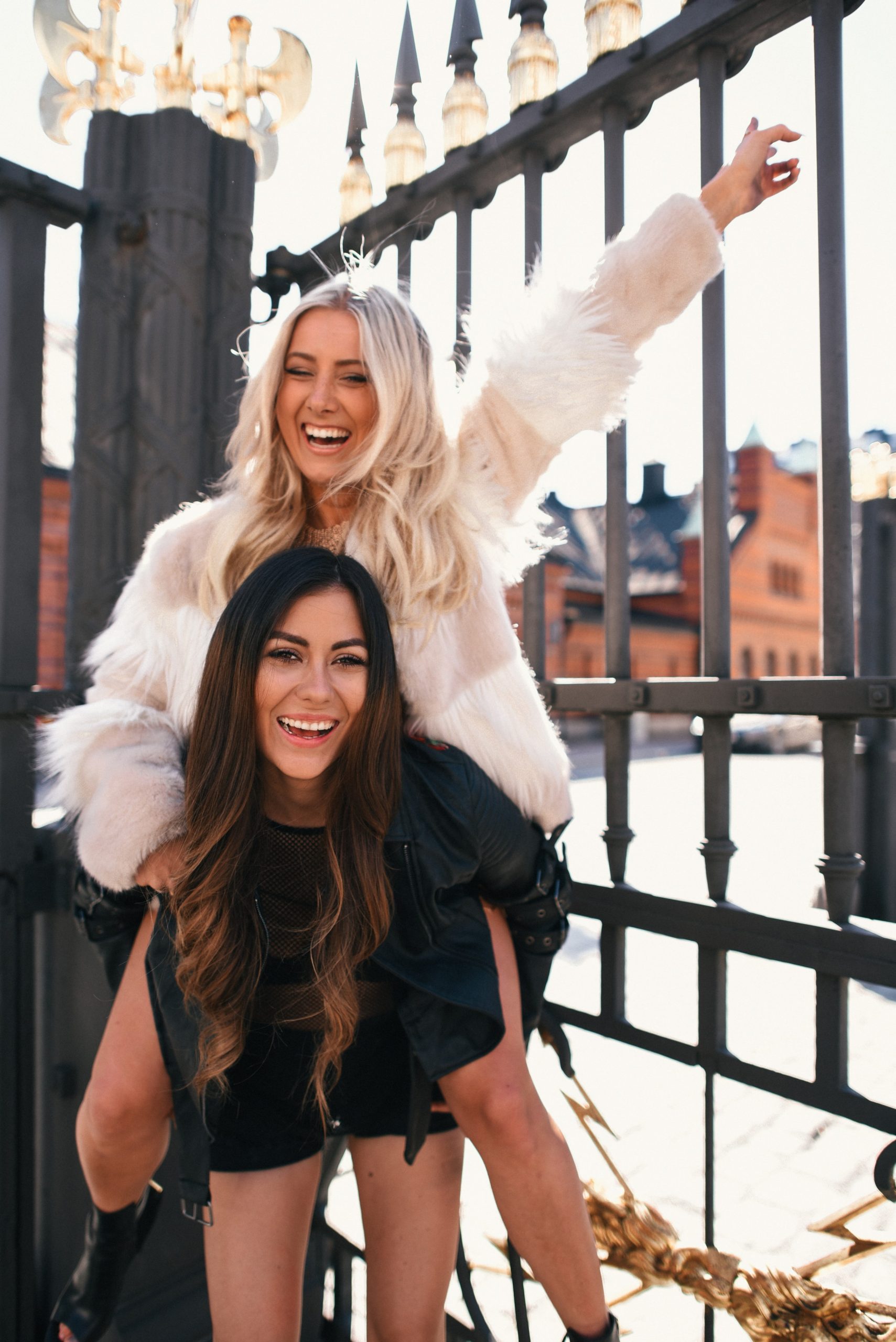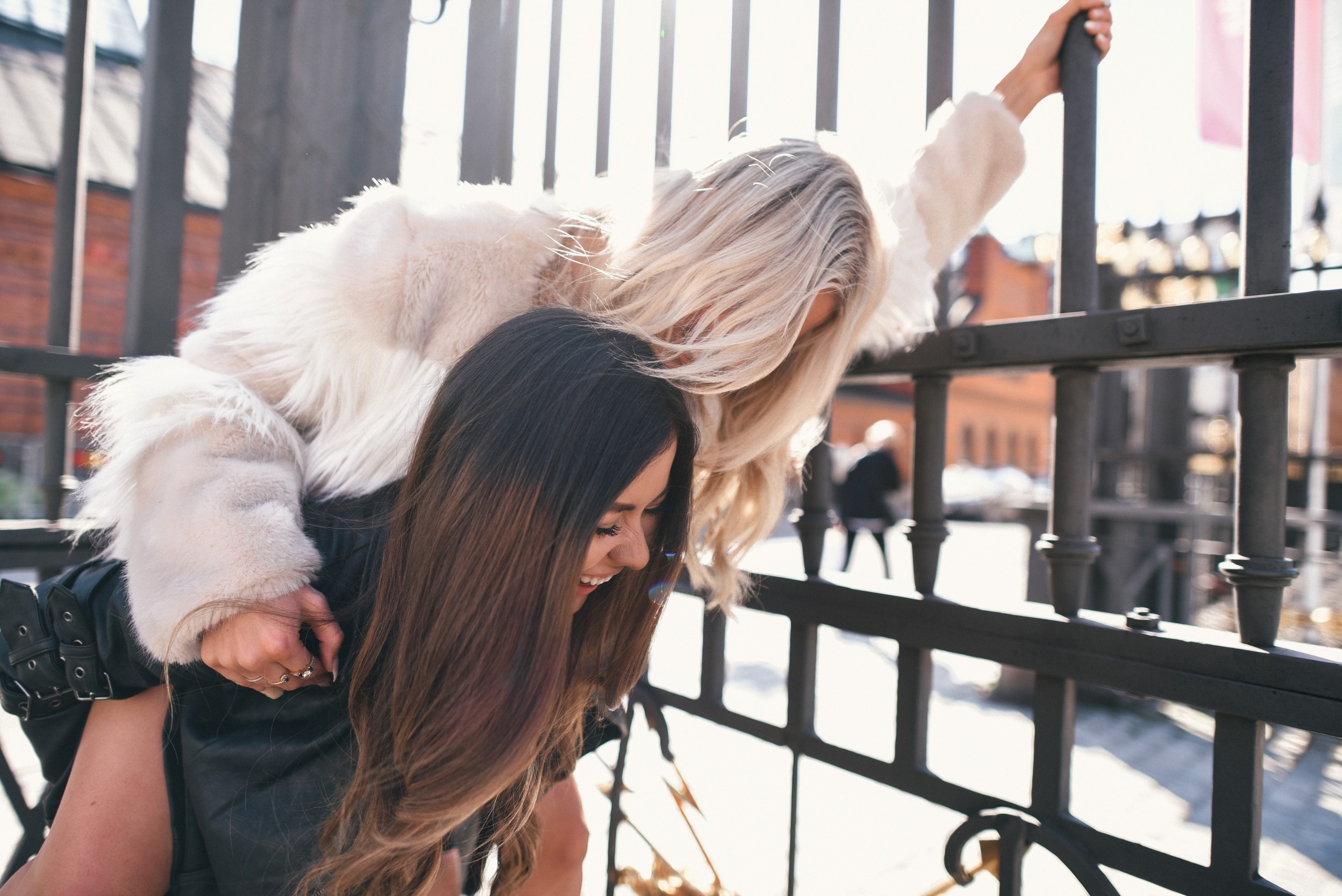 En bild säger mer än tusen ord.
Jag är verkligen så lyckligt lottad som har så många fina vänner omkring mig. Vänner som är med mig i både med- och motgångar. Vänner som jag kan vara mig själv med. Vänner jag inspireras av. Vänner jag ser upp till. Vänner jag respekterar och vänner som aldrig dömer mig…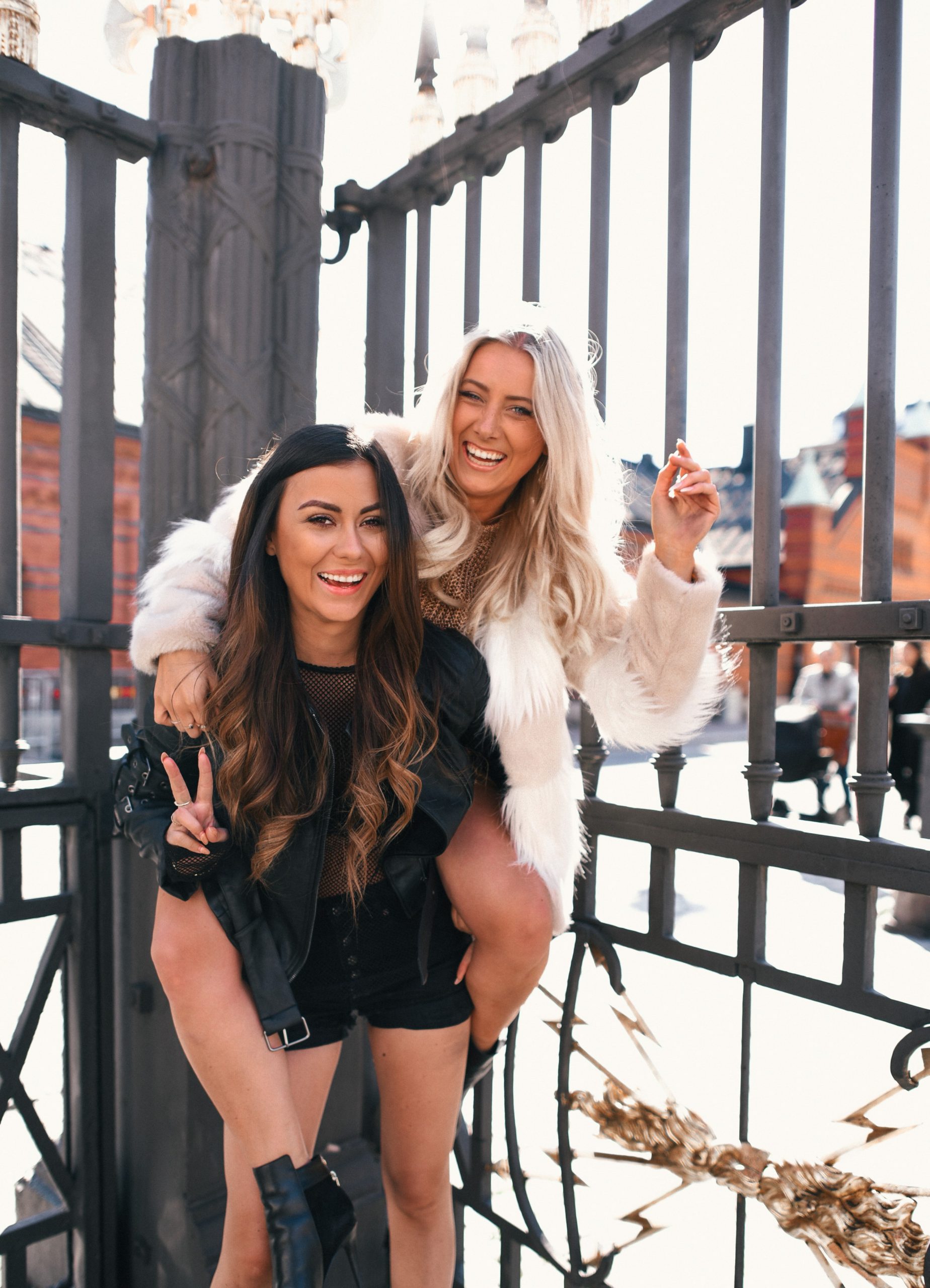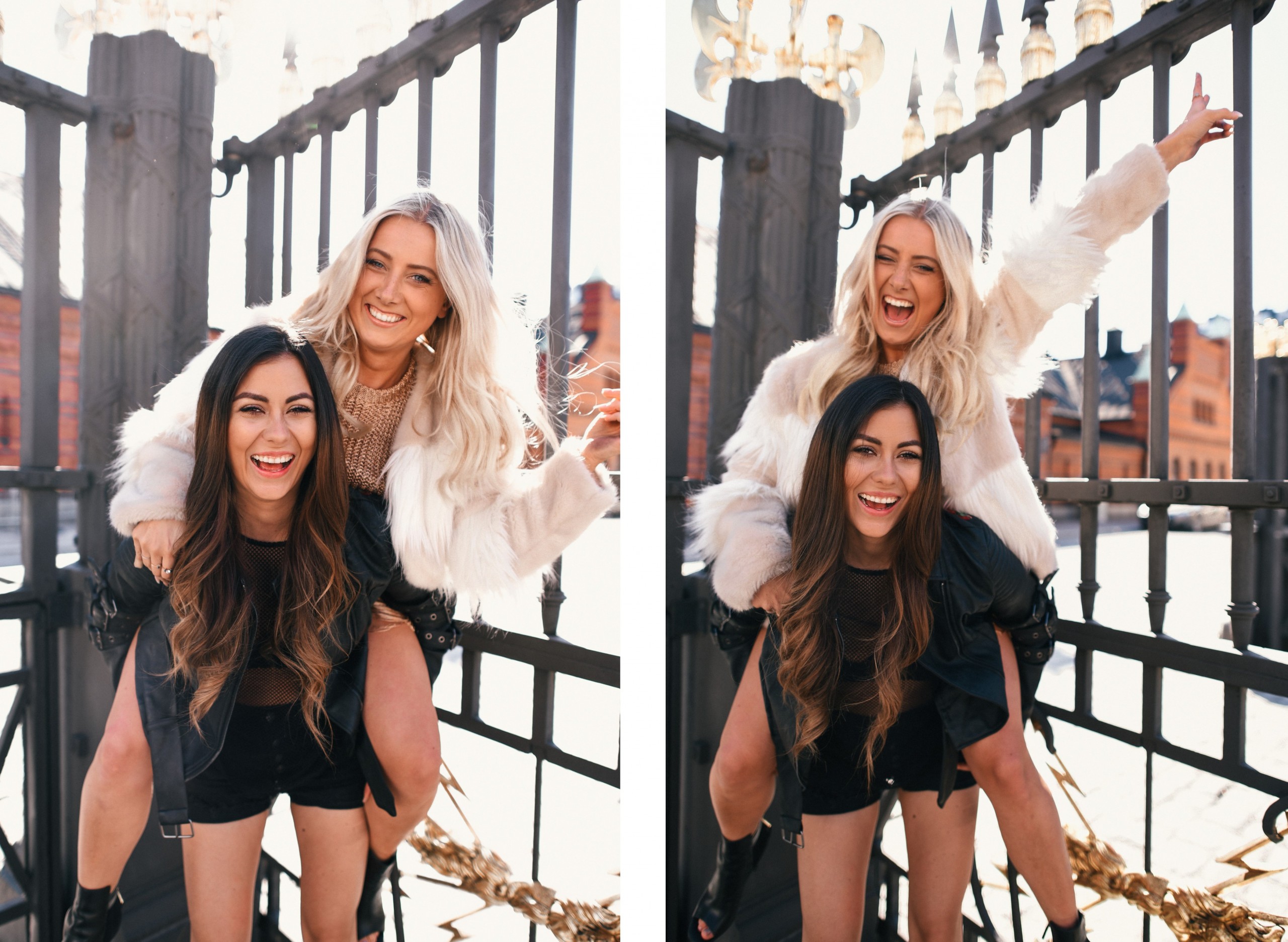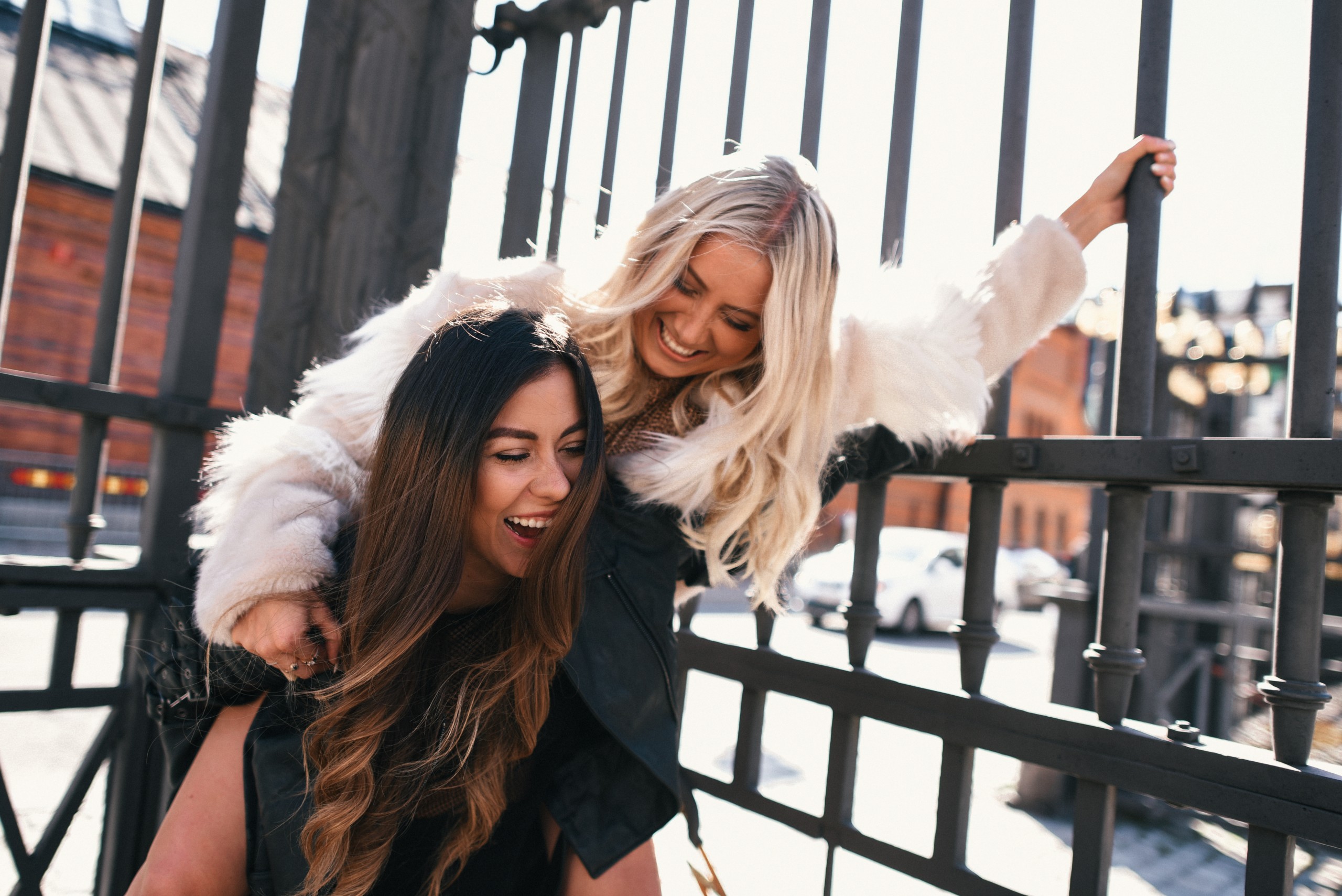 Här kommer några favorit-qoutes jag har när det kommer till vänskaper…
My best friend isn't allowed to stop being my best friend. The bitch knows too much.
She's my best friend, of course I am going to tell her everything you just said.
A good friend will offer you an umbrella in the rain, a best friend would steal yours and say "run bitch, run!".
Best friends don't let you make stupid things… alone…
You call me your best friend but where were you when my selfie only had 4 likes?
It's so comforting to know I have a friend to share the same mental health issues with..
You never realize how weird your friends are until you start describing them to someone else.