Inlägg innehåller reklam för Hannalicious for NA-KD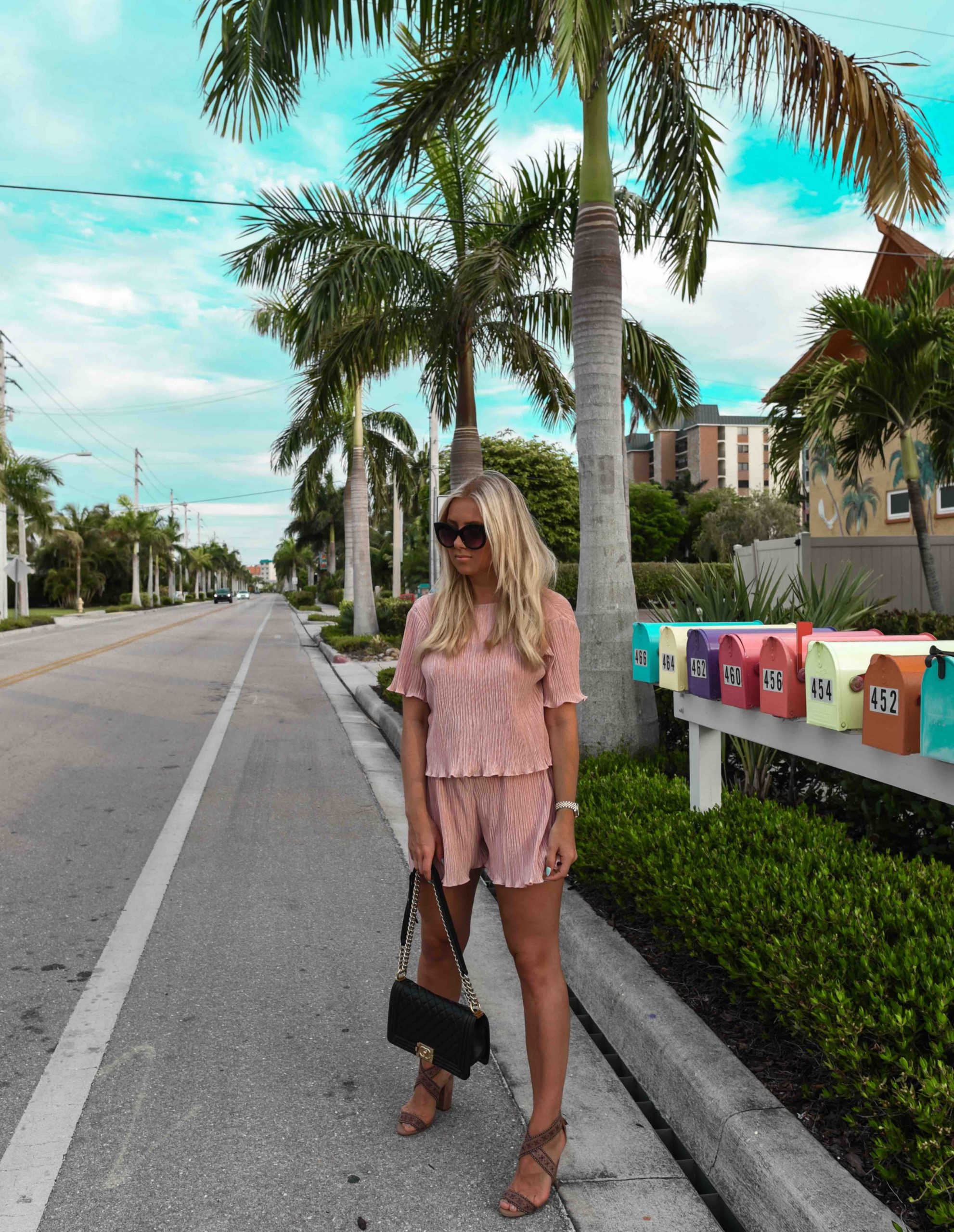 Givetvis har ni inte blivit av med mig och kollektionen jag gör tillsammans med NA-KD haha. Här ovan har jag på mig mitt så jäkla snygga plisserade set.  Vill bara poängtera att det är tre gånger snyggare i verkligheten också. Plisserat är krångligt attfåtill!
Vad tvungen att dra upp shortsen lite…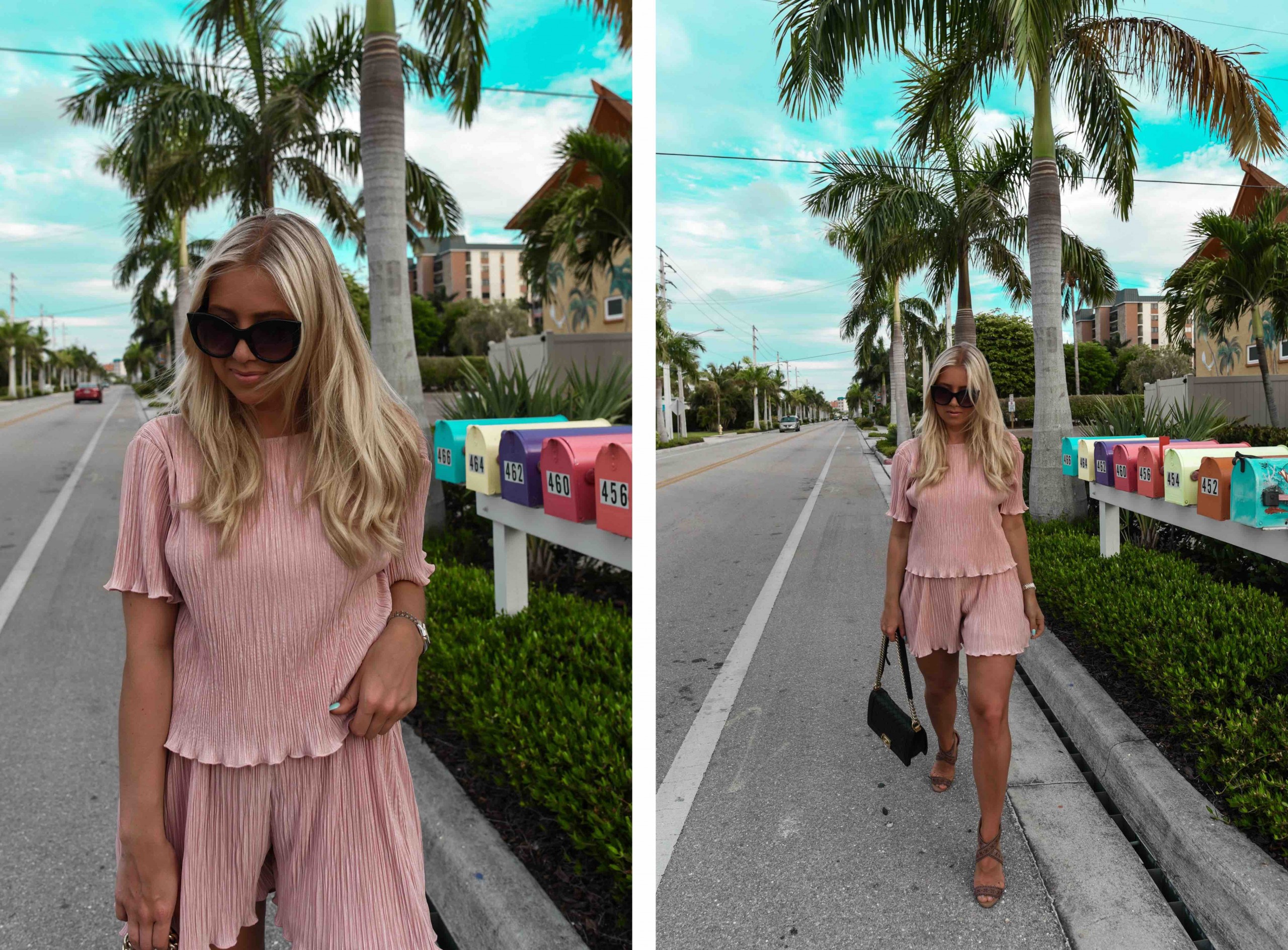 Casual look, walking down to the beach.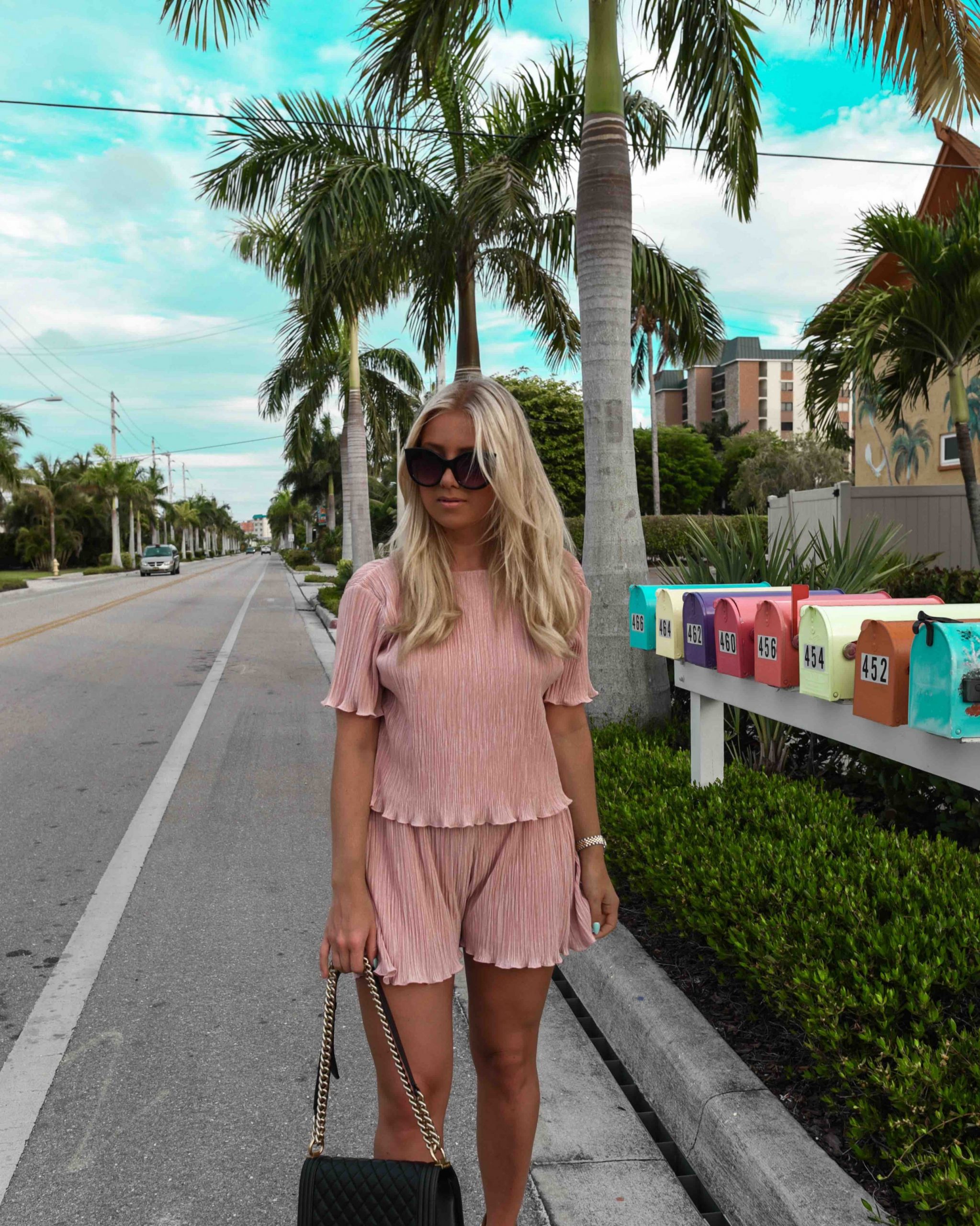 Hoppas ni gillar det lika mycket som jag!