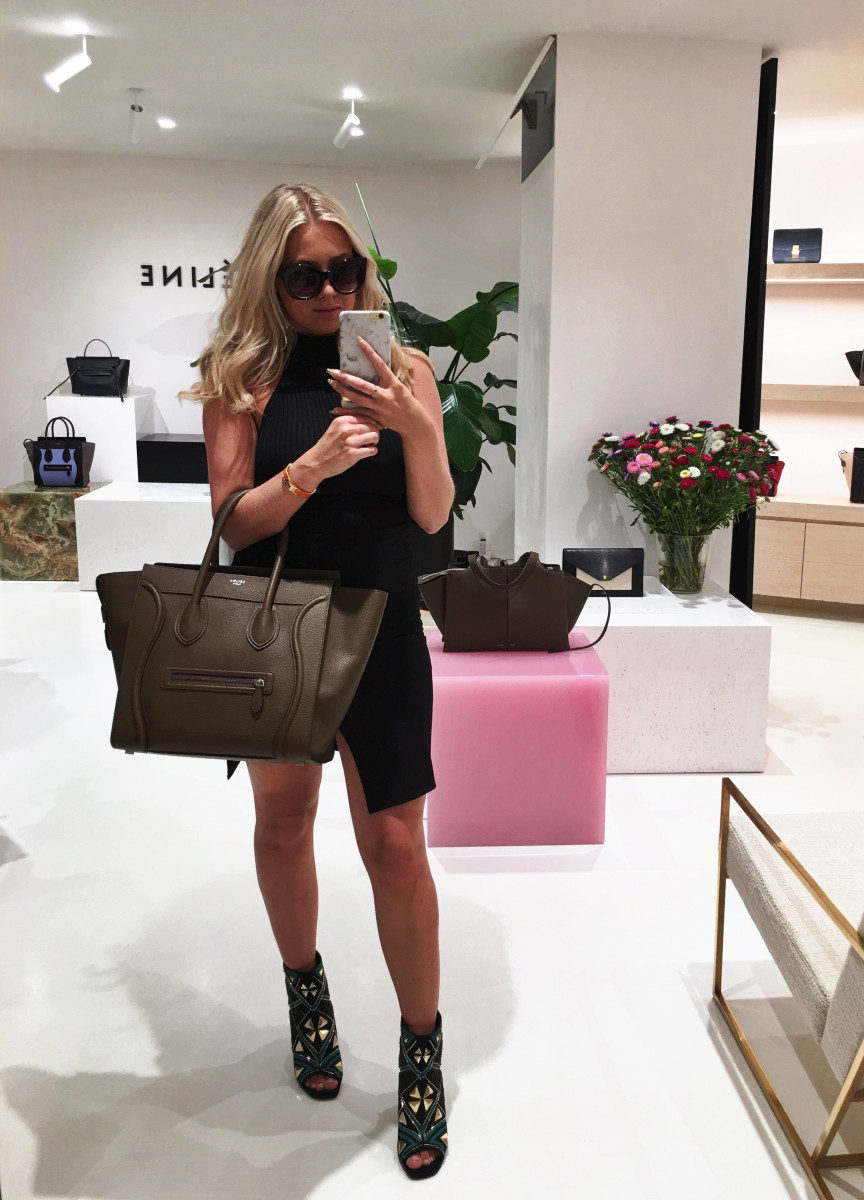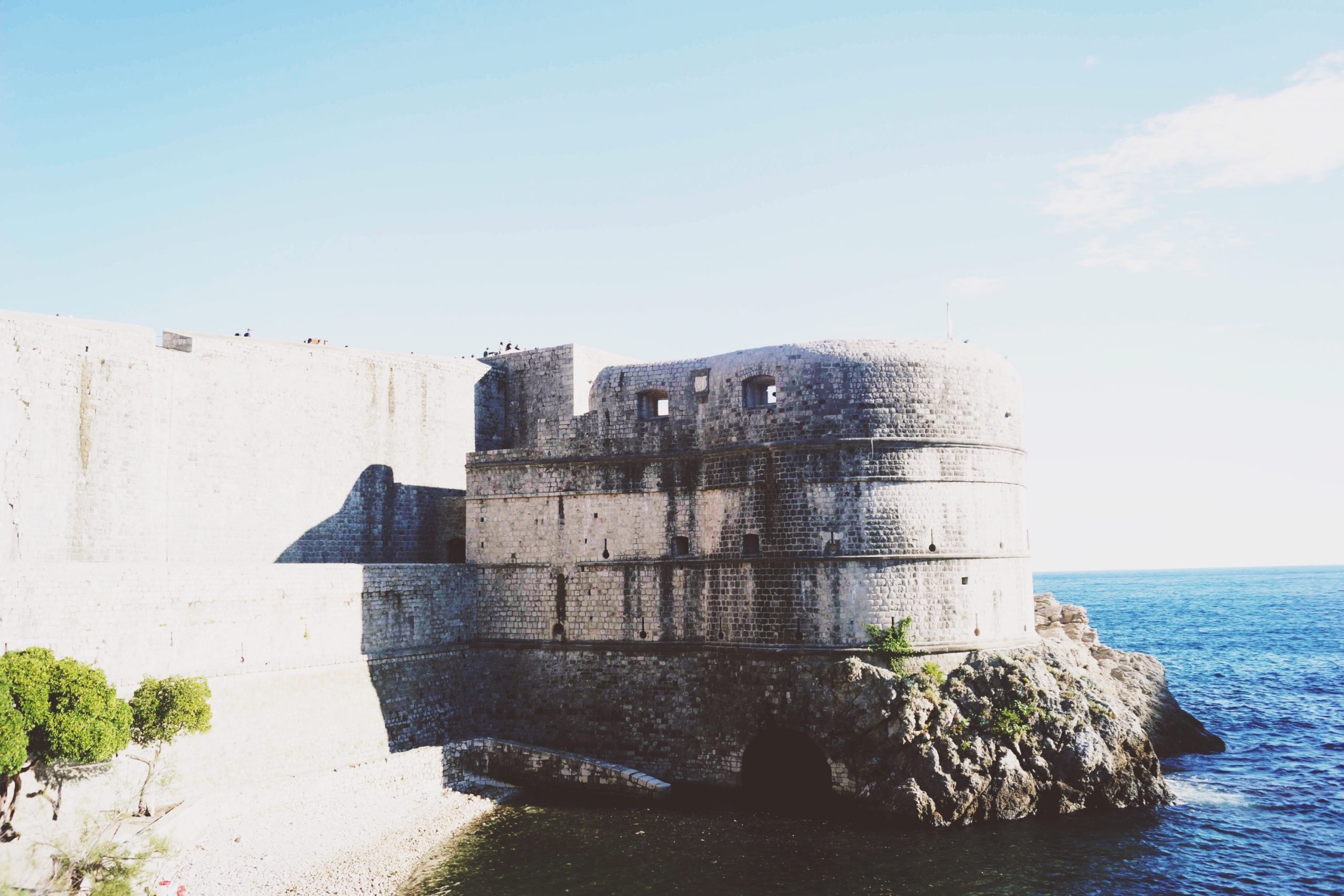 Ber om ursäkt för att det blir lite hoppigt i inläggen här på bloggen men hoppas ni hänger med ändå. Här kommer några bilder från vår 5 timmars långa middag vi hade på mysigaste restaurangen precis utanför Old Town i Dubrovnik för några dagar sedan.
// I'm sorry if you get all confused about that my blogposts doesn't come up in the right order but I hope it's fine anyway. Here's some pictures from a 5 hour long dinner me and Ellinor had at a cosy restaurant in Dubrovnik just outside Old Town //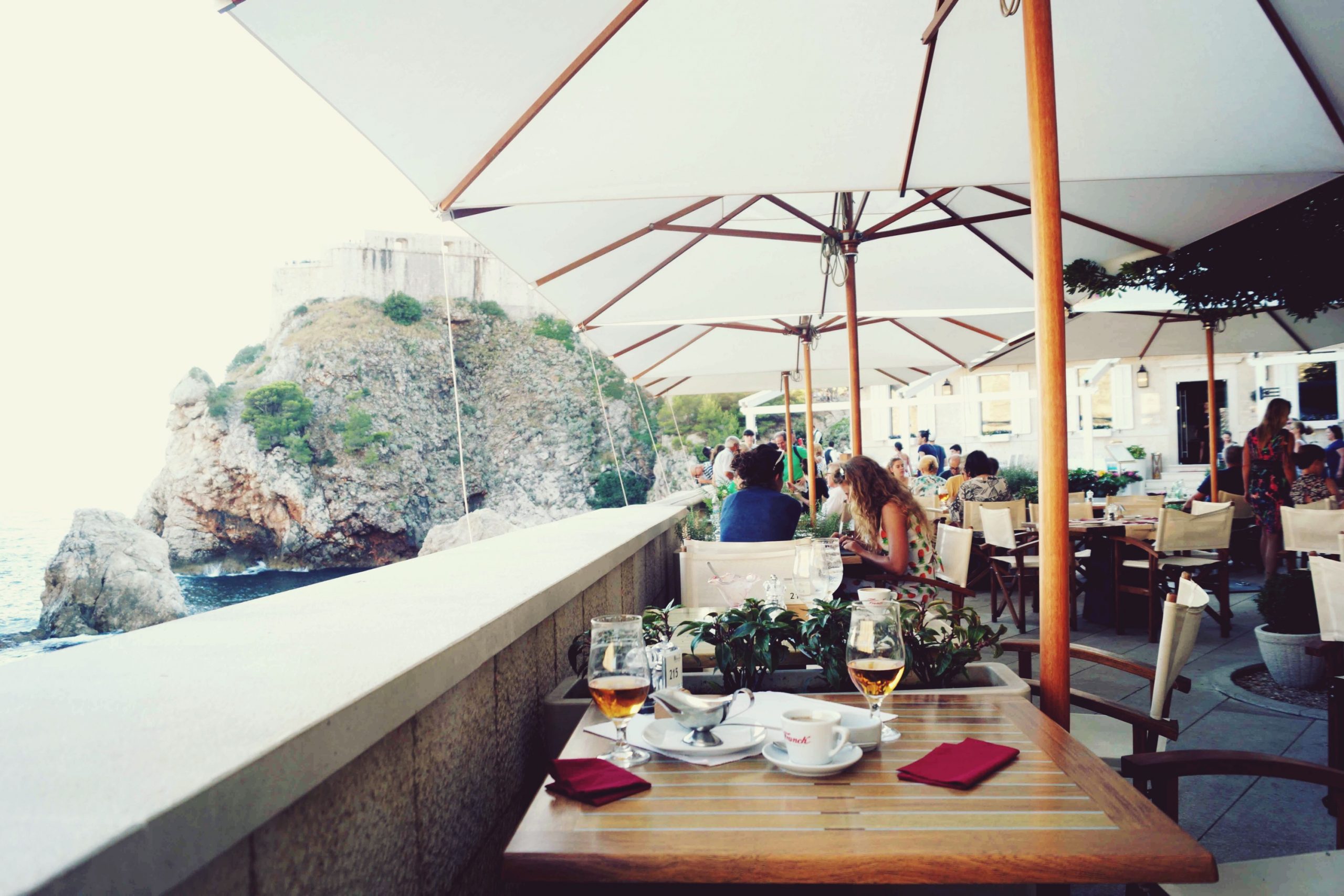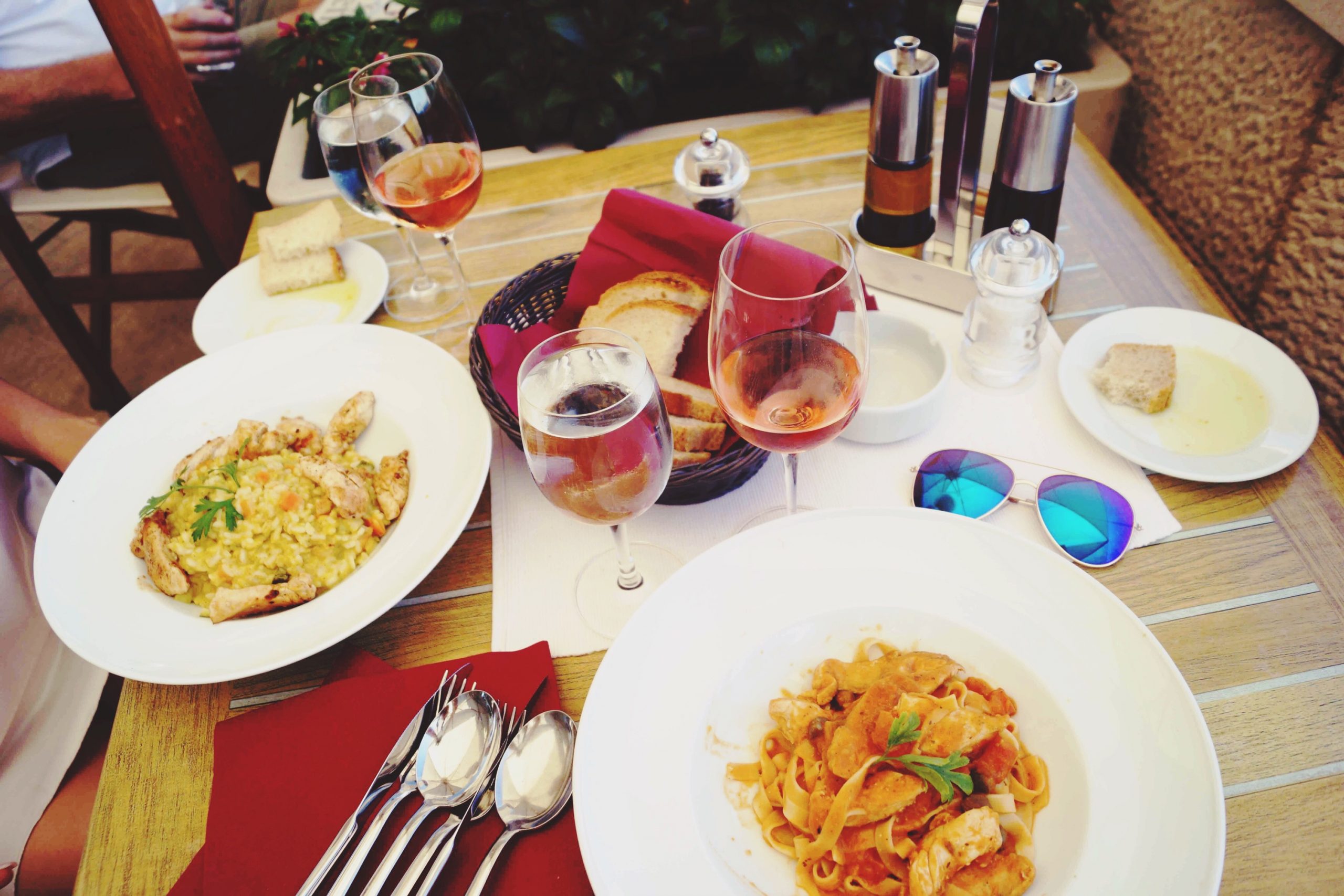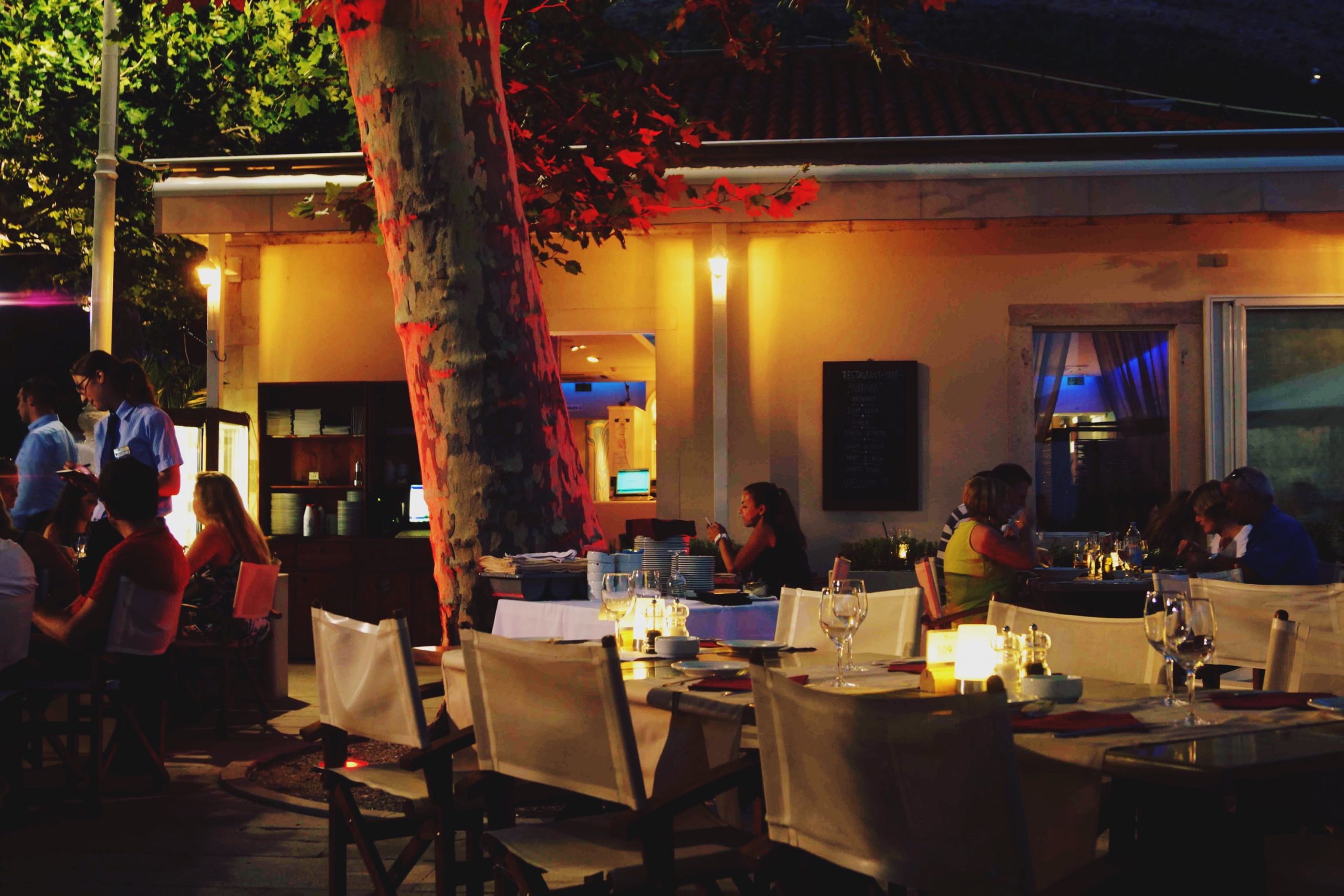 Jag åt pasta och Ellinor tog en kycklingrisotto sedan delade vi på en flaska rosé i solnedgången och bara satt och snackade skit. Det är precis sådana här kvällar man ska ha på sin semester.
// I had pasta and Ellinor had some chicken risotto and together with that we shared a bottle of rosé while watching the sunset. Nights like this are just amazing //